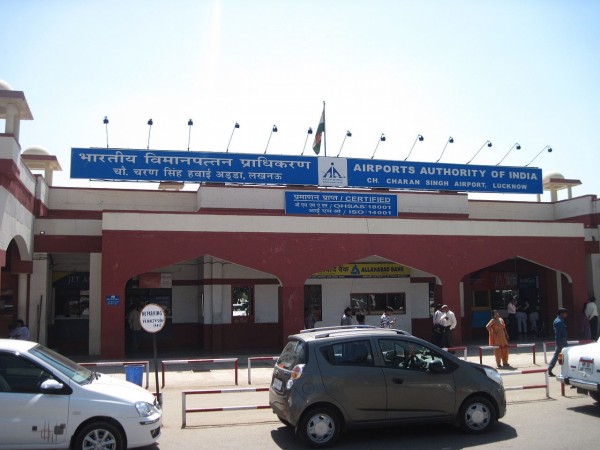 The Uttar Pradesh Anti-Terrorism Squad (ATS) arrested Saudi Arabia-based Lashkar-e-Taiba commander Abdul Aziz from the Lucknow airport on Tuesday night.
Abdul Aziz was jailed in Saudi Arabia and was deported last night. Aziz, who has reportedly been sent to transit remand of the Telangana Police, is undergoing interrogation.
Aziz's arrest comes in the wake of multiple terror-related arrests across the nation since preparations began for the Republic Day celebrations.
On 2 February, a Bhopal-based man was arrested on suspicion of being an ISIS operative and was sent to transit remand of the National Investigation Agency.
A top LeT commander Abu Usama was also reportedly killed in an encounter with security officials in Kupwara district in Jammu and Kashmir on 30 January.
In a major crackdown on terrorist groups in India, security agencies arrested 14 men who were linked to the ISIS and they have confessed to the existence of a nexus of jihadi operatives in the country. On interrogation, the operatives, including the chief of India's ISIS wing, revealed their machinations regarding attacks on army installations.
Abdul Aziz was in Saudi Jail & deported from Saudi. Aziz who was given transit remand is being interrogated by Telangana Police now

— ANI (@ANI_news) February 3, 2016