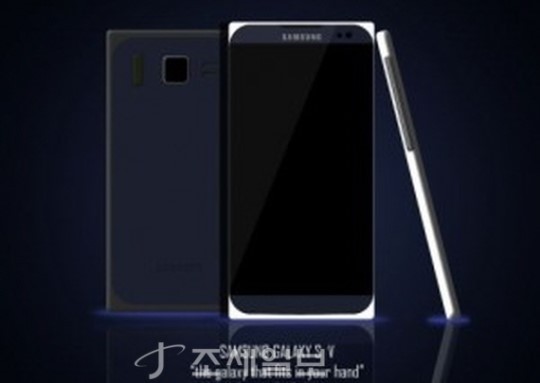 The all-new Samsung Galaxy S5 is set to launch in January, according to recent reports, as the sales of the S4 has dropped considerably of late.
Korean site Naver, founded by an ex-Samsung employee claims the S5 will be released in January, to fill the loss the South Korean giant faced after the sales of the S4 went down.
It is speculated the new flagship device might be launched during the CES Event in Las Vegas in 2014, while it is also reported that the company might launch the smartphone in a separate, individual event.
According to reports, Galaxy S5 will carry a 16-megapixel camera with optical image stabilisation. The smartphone is also expected to sport the Samsung Exynos processor rather than the usual Qualcomm.
The S5 may run Android 4.4 KitKat or the much-anticipated Android 5.0 Key Lime Pie, if the software is launched by then. The forthcoming handset will be water and dust resistant, reported ET News, a Korean website.
Along with a new design and excellent features, the smartphone is also expected to have a better battery and 3GB of RAM. Rumor also has it that the S5 could sport a 64-bit chipset, just like rivals Apple's newly launched iPhone5S.
The design of Galaxy S5 is expected to be classier than the S4. Since the South Korean company has already introduced the Galaxy Round with a curved screen, users can expect the new gadget's screen to be curved as well. The S5 could continue to carry the leatherette look or it could carry the first metal Galaxy casing.
The launch of Galaxy S5 will be crucial for Samsung as the company had a poor sale record with the S4 after the first two months. About 20 million units of S4 were sold within two months of its launch, before the numbers dropped according to Cnet.