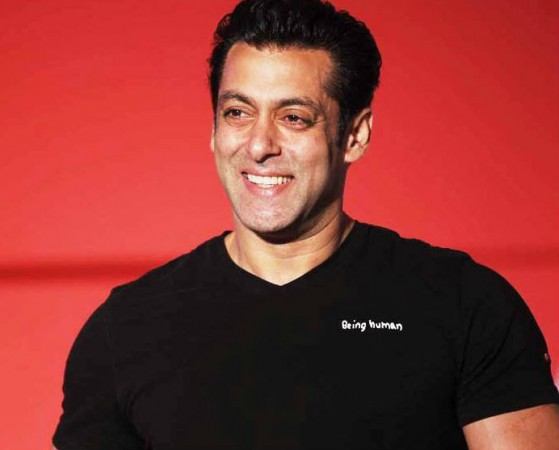 The Bombay High Court, which is expected to deliver the verdict in the trial of Bollywood superstar Salman Khan accused of running over and killing people sleeping on a pavement in Mumbai 13 years ago, on Wednesday rejected a crucially incriminating testimony of a former policeman.
In rejecting the testimony of the policeman Ravindra Patil who mysteriously died in 2007, Justice A R Joshi said it was hard to rely on Patil's testimony which had proved inconsistent and asserted that it was for the prosecution to prove the charges beyond reasonable doubt and not for the accused to prove his innocence.
The judge's comments were greeted with relief by supporters of Salman Khan and raised hopes that he may be in for a favourable verdict. This was widely reflected in the posts that flew around on social media.
#salmankhanverdict :HC observes "in criminal trial its duty of prosecution to establish its own case,not for accused to prove his innocence"

— ANI (@ANI_news) December 9, 2015
Hit and run over.. let's concentrate On Black bucks now... :)

— Gustaakh (@dandiwakh) December 9, 2015
Best of luck Hit And Run you are safe bhai today Court 10/12/15

— Veeraj Rajor (@VRajor) December 9, 2015
Although, the verdict was expected on Wednesday, the Court decided to deliver it on Thursday.
Salman was convicted on 6 May for culpable homicide not amounting to murder by a Mumbai sessions court in the 2002 hit and run case, following which the actor was sentenced to five years of imprisonment.
The actor appealed in the High Court against the verdict and the charges were suspended.