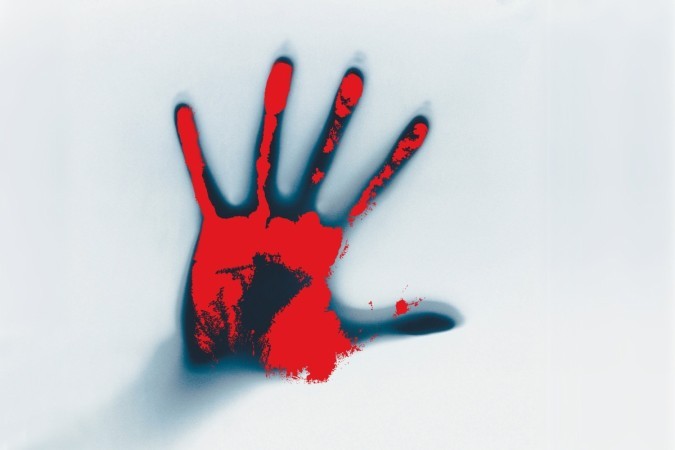 A senior RSS leader is in critical condition as he sustained three bullet injuries after two unidentified men in Jalandhar shot at him on late Saturday night.
Brigadier Jagdish Gagneja (retd), the Punjab vice-president of the Rashtriya Swayamsevak Sangh (RSS), was shot in the chest and stomach by two motorcycle-borne assailants just after 8pm on Saturday. Soon after, he was rushed to the nearby Patel Hospital, where two of the three bullets in his body were removed.
The incident occurred shortly after Brigadier Gagneja who was accompanied by his wife Sudesh were returning from shopping at Red Cross Market. Brigadier Gagneja had stopped his Maruti Swift car to ur***** a few meters away from the car, when two masked men who had been following him, brought their motorcycle to a halt and shot at him.
The assailants triggered panic in the busy market as they fled after firing in the air. They were able to escape despite police checkpoints. Security was beefed up after the incident as Jalandhar Central MLA Manoranjan Kalia rang up state DGP Suresh Arora.
Some RSS and BJP leaders reached the hospital soon after. BJP's state chief, and Union minister Vijay Sampla, senior Shiromani Akali Dal leader, and state transport minister Ajit Singh Kohar also reached the hospital.
Police commissioner Arpit Shukla said Gagneja was now stable and efforts were on to remove the third bullet, according to Hindustan Times. Chief minister Parkash Singh Badal, his deputy Sukhbir Singh Badal and state Congress president issued statements condemning the attack.
Badal had ordered a team of experts from Dayanand Medical College and Hospital, Ludhiana, to reach Jalandhar to oversee Brigadier Gagneja's condition. The CM also issued an appeal to the people to "maintain the hard-earned atmosphere of peace and communal harmony in the state at all costs."
Punjab Congress president Capt Amarinder Singh also issued a statement saying that "such nefarious designs deserve to be nipped in the bud, lest these push Punjab into anarchy." He added that people may not agree with or approve of RSS ideology, "but in a democracy everyone has a right to pursue his political and ideological beliefs."
Brigadier Gagneja has been responsible for coordinating between the Punjab BJP, RSS and central leadership for organisational and government affairs.