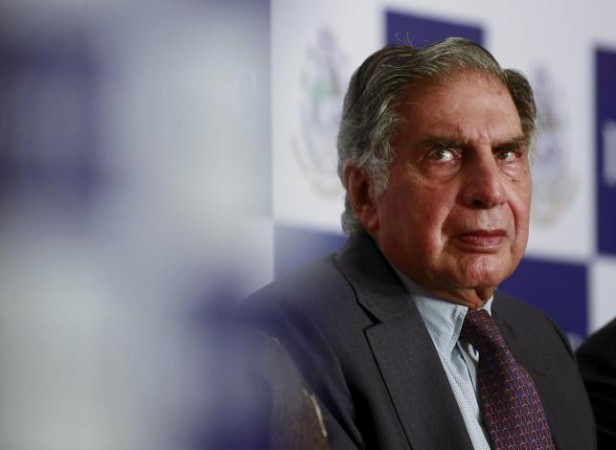 Ratan Tata, former chairman of the Tata Group, is not impressed with the runaway valuations that some start-ups are commanding and has said that some of them are "pricey", but added that entrepreneurs do need (financial) support.
"There are tremendous opportunities in reaching this population and the task is being undertaken by passionate young people. They need backing. Having said that, some of the valuations are pricey," the veteran industrialist told Tata Review, the group's internal publication.
He added that he believes in supporting those start-ups that are "really making a difference".
Tata, who has invested in five start-ups this year, also explained the rationale behind investing in start-ups, especially those in the e-commerce space.
"By and large I've been backing businesses in the e-commerce space because they enable goods and services to reach people who could never have been catered to in this manner before," said Tata, who is also an adviser to IDG Ventures India since September 2015.
Ratan Tata recently invested in start-ups like Teabox, FirstCry, Tracxn Technologies, DogSpot and CashKaro. The chairman emeritus of the Tata Sons is also an investor in Snapdeal, Bluestone, Ola and Xiaomi, Kaaryah and Urban Ladder.
In the interview, he also spoke about philanthropy and other priorities that India need to address to ensure equitable growth.
"I have always felt that India suffers from having an environment that is inherently unequal. If I could sum up in one phrase, I'd say my greatest desire as an Indian is to be proud of my country because it is an equal-opportunity nation," he said.
On the caste and communal divide in India, he said: "We have for political reasons carved out the country according to caste, religion and communal groups. This may help some people at election time, but they don't help in creating a unified country. We are now Maharashtrians, Punjabis and Tamilians rather than Indians."
"The day we all become Indians again, that's when the country will be strong," he added.