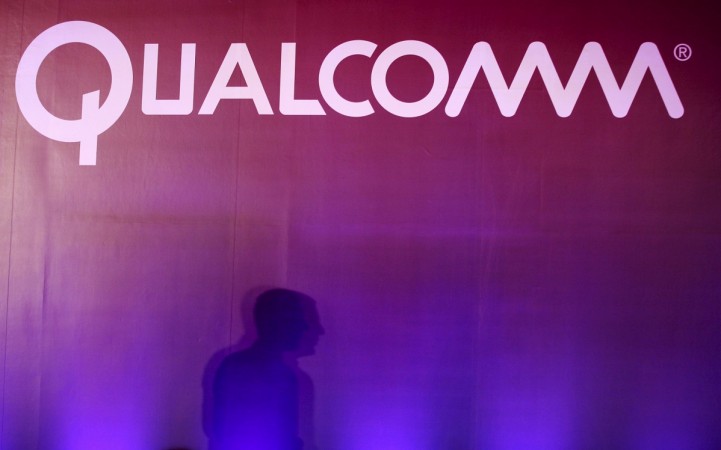 Qualcomm has announced its next generation mobile System on a Chip (SoC) called the Snapdragon 835.
The company has over 200 designs in market for their current gen Snapdragon line-up, including the hugely successful Snapdragon 820/821 series.
Qualcomm Snapdragon 835 will be built on 10nm (nanometer) Samsung FinFET technology, marking an industry first in semiconductor process technology, a die geometry that even the Intel hasn't hit yet, according to Forbes.
"We are excited to continue working together with Samsung in developing products that lead the mobile industry," said Keith Kressin, senior vice-president, product management, Qualcomm Technologies.
"Using the new 10nm process node is expected to allow our premium tier Snapdragon 835 processor to deliver greater power efficiency and increase performance while also allowing us to add a number of new capabilities that can improve the user experience of tomorrow's mobile devices."
According to Digital Trends, the processor's other big advancement involves rapid battery charging.
Currently, Qualcomm's Quick Charge 3.0 standard tops out at 80% capacity after 15 minutes of charging, but the next iteration, appropriately dubbed Quick Charge 4.0, features a 20% improvement in speed and a 30% improvement in energy efficiency.
That translates to up to five hours of extra battery life in just five minutes of charging, or 50 percent of a battery's capacity in 15 minutes.
Qualcomm said the rapid charging tech is fully compatible with both the USB Type-C and USB Power delivery specifications ratified by the USB-IF, the industry standards body that standardizes USB technologies.
It's also in line with Google's compatibility document for future Android devices, a draft of which the company published this week. In it, the search giant called for USB Type-C devices that "support[ed] full interoperability with standard Type-C chargers" — a requirement of which Qualcomm's previous Snapdragon chips fell short.