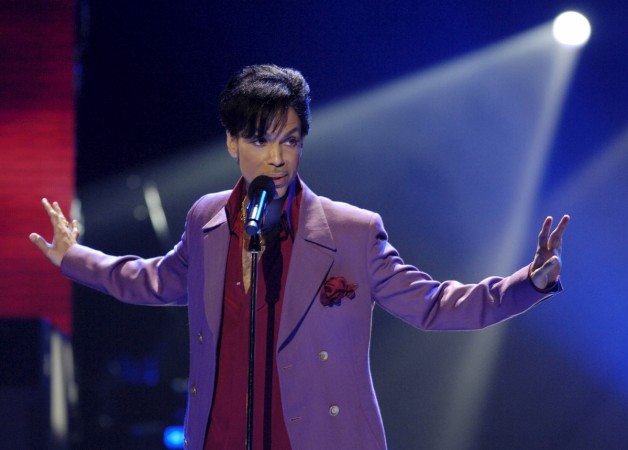 This is not a new fight and has been simmering for several months now. But on Tuesday, it was official. Prince's music entities - NPG Records Inc. and NPG Music Publishing – filed a federal lawsuit alleging copyright infringement against Roc Nation Records. The American entertainment company was started by Shawn C Carter or Jay Z, as he is more popularly known, in 2008. The lawsuit was filed in the Carver County District Court.
Prince's NPG had gotten into an agreement (before the singer's death) with Tidal to stream and sell "the next newly recorded studio LP by the recording artist known as Prince." A letter of intent was issued on August 1, 2015, giving Tidal the exclusive rights to stream the album HitNRun: Phase 1 for 90 days.
According to the lawsuit, Roc Nation, through Tidal, started "exploiting many copyrighted Prince works in addition to the works that comprise the 'HitNRun: Phase 1' album." This happened on June 7, 2016.
On October 21, November 7 and November 11, Roc Nation reportedly filed documents in the Carver County District Court stating it had "both oral and written" agreements to exclusively stream Prince's entire music catalogue on Tidal. However, the lawsuit adds that Roc Nation did not provide the said documents despite numerous requests.
Now, Prince's estate alleges that Roc Nation continues "to reproduce, distribute and publicly perform" Prince's music which is a copyright infringement. The lawsuit asks for the court to order Roc Nation and Tidal to streaming and selling Prince's music other than the album HitNRun: Phase 1. It asked the court to order Roc Nation to pay unspecified damages.
Prince died in April of a drug overdose. His legal heirs are yet to be determined by the court.