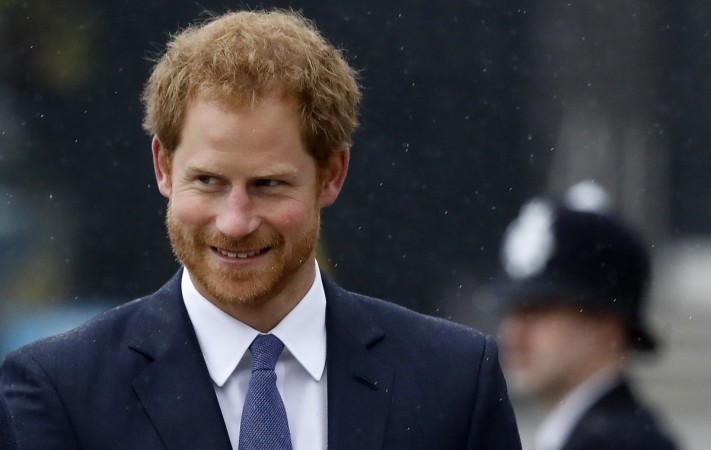 Prince Harry and Suits actress Meghan Markle are seemingly making the long-distance relationship work, and according to a friend of Harry's, Markle could be the real deal.
"He definitely pursued her and besieged her with texts," the source told The Sun. "They went out with a group of friends to Soho House in London in early July, followed by two dates by themselves where Harry swept her off her feet."
According to reports, the duo started dating in August after being introduced by a mutual friend back in May. It is being reported that Harry was supposed to fly to Toronto to spend the weekend with Markle, but cancelled the plan after news of his romance with the actress broke on October 30.
"The flight was booked last week but he was a no-show," a source told The Evening Standard. "The crew for the British Airways flight knew the Prince was booked to travel with them. It appears he pulled out at the last minute and decided not to travel."
Markle has been linked with Northern Irish golfer Rory McIlroy and Canadian star chef Cory Vitiello, while Harry's ex girlfriends include Chelsy Davy and Cressida Bonas. Interestingly, both Davy and Bonas have become friends once they realised they have more in common than the prince.
"They have become increasingly good friends because they have so much in common," a mutual friend told the Daily Mail. "They love a party, the dance floor, and a giggle." Another friend added: "'I think their friendship will be a warm one. Because in the end there are very few people with whom one can discuss the unique experience of having been a royal girlfriend."