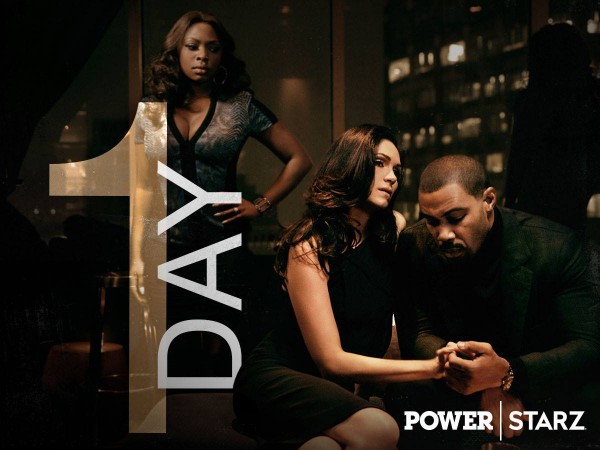 Season 3 of "Power" premiered to a record-shattering number of audiences as James (Omari Hardwick) tried to shed his Ghost persona once and for all. While James wants to detach himself from his old life, his former BFFs and current nemeses are not going to allow it so easily.
In the upcoming episode 2 titled "It's Never Over," James will try to tie up all the loose ends, and for this, he even tries to contact Tommy (Joseph Sikora). As fans know, Tommy has sworn to kill James and it looks like he might use the excuse to meet James and turn it into an opportunity to kill his former BFF.
In the promo for the upcoming episode 2, Tommy is heard saying, "Ghost got in touch with me. He wants to meet up tonight. And when he shows, I'm gonna put a bullet in his head." Following this, we see a shot of Tommy pointing a gun at Ghost from behind a building.
It remains to be seen if Tommy would actually try to kill Ghost or if he is a part of a long and convoluted master-plan with Ghost, wherein they destroy all their enemies, James says goodbye to his Ghost persona once and for all and Tommie takes over as the new boss.
"Power" has become one of the most dramatic shows of TV and according to Coming Soon, the new premiere shattered Starz original series record. "We are thrilled 'Power' continues to be a force in its third season with this record setting performance – something very few shows ever achieve," Starz President and CEO Chris Albrecht said.
Here is the official synopsis for Season 3 episode 2 of "Power"
Ghost ties up loose ends while dealing with new competition; Tommy confronts Tasha, who must learn to coexist with Angela; Tommy gains an advisor.
Don't forget to watch new episodes of "Power" at 9 p.m. (EST) on Sundays via Starz.