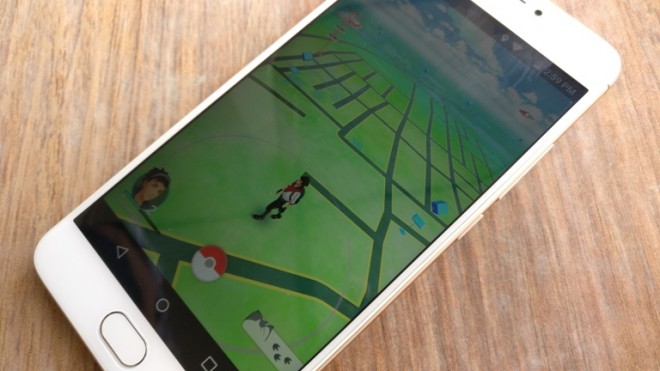 "Pokemon Go" has become a global sensation, but some regions are still not lighted with the virtual monsters and players running around the streets to "catch 'em all." India is one such country where players are eagerly waiting for "Pokemon Go" release, but the game's developer Niantic has no update to share.
Disappointment and fury is mounting in India as fans express their disregard towards the extensive delay of the game's release. So far, "Pokemon Go" has already been released in about 80 countries, including major Asian countries such as Japan, Hong Kong, Thailand and Taiwan. But the AR-based game is yet to be launched in India and in two of the world's biggest gaming countries, China and South Korea.
Amidst all the legal troubles Niantic is bound to face when "Pokemon Go" launches in India, the developer is ensuring the servers have enough capacity to handle the pressure once the game is released in the biggest markets. So far, the game has been working extremely well in the countries where it has been launched, and Niantic has pulled down game data from countries, where it is yet to be released so players cannot download "Pokemon Go" through APK.
"Pokemon Go" also made some tougher rules for its users by banning accounts of those who use third-party apps to locate Pokemon or use other cheats to get ahead of the game. But the game's non-availability in India is becoming a situation.
Below are some tweets from fans across India eagerly waiting for an update on "Pokemon Go" India release.
@PokemonGoApp Will Pokemon Go even release in India or not???Every thing has a limit,we can't wait more,release it soon or go to hell.

— Manojit Sen (@ManojitSen) August 17, 2016
When will u launch Pokemon GO in India @johnhanke we are eagerly waiting. Just give us some hint. I have made this account only for Pokemon

— suraj kr singh (@surajkrsingh8) August 17, 2016
Not entirely sure if it's worth waiting for #PokemonGO in India any longer. Any interest my friends or I had in it has waned drastically.

— Valarion (@admiralAhou) August 16, 2016
@PokemonGoApp please tell me the official release date of Pokemon go app release in India!!! Please we are very eager for it!!!!

— @kyaukhadlega (@prakhar68317018) August 16, 2016
@PokemonGoApp We r still waiting.. No information about the game Launching in INDIA. WE WANT POKEMON GO GAME IN INDIA

— Ebin520 (@Tez520) August 17, 2016
Well, we hope Niantic listens to its fans in India before it is too late.
Related