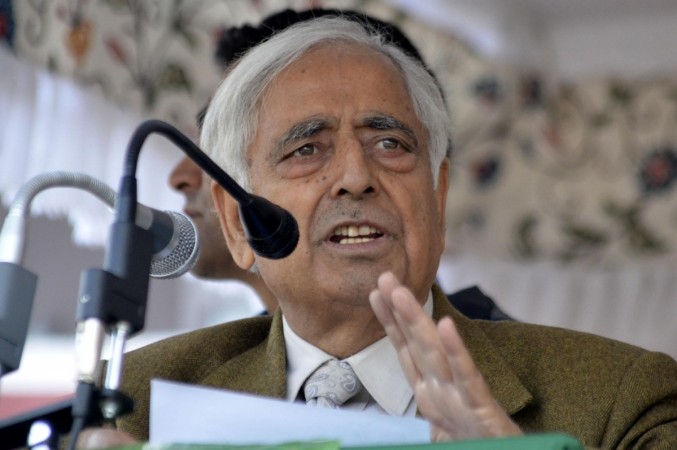 The People's Democratic Party (PDP) and the Bharatiya Janata Party (BJP) are set to form a coalition government headed by PDP leader Mufti Mohammad Sayeed in Jammu and Kashmir.
Leaders of the two parties – PDP's Mehbooba Mufti and BJP president Amit Shah – met on Tuesday, after which they told reporters about the alliance.
"In a few days, Jammu and Kashmir will get a PDP-BJP alliance government," Amit Shah said, according to The Times of India.
"Keeping in mind, the development and aspirations of J&K people, we have formulated an agenda of alliance between BJP-PDP," Mufti said.
Sayeed is likely to be sworn-in as chief minister on 1 March.
"Yes, decks have been cleared for Mufti Sahib to be sworn in as the Chief Minister of the State March 1," a PDP source told IANS.
Top sources in the PDP said that the swearing in ceremony will be held at the Zorawar Singh memorial auditorium of Jammu University.
Sayeed is likely to meet Prime Minister Narendra Modi tomorrow where a common minimum programme will be released based on which the PDP-BJP will govern the state, NDTV reported.
In the elections held in December last year, PDP won 28 seats and BJP won 25 seats in the 87-member Assembly.