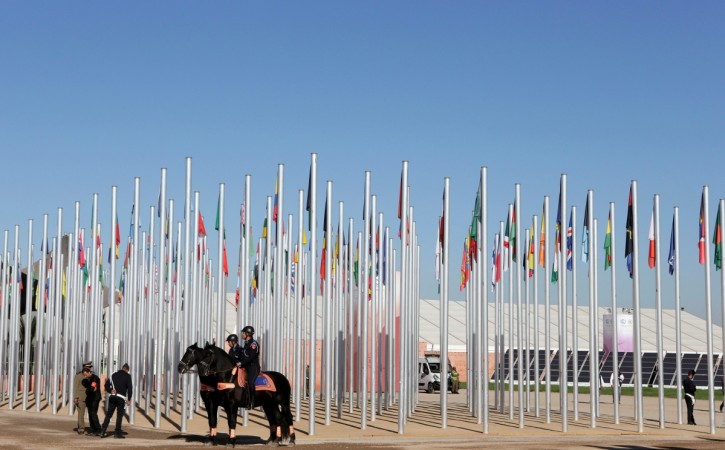 Finally, there's some good news regarding climate change.
Scientists have published a projection suggesting that for the third straight year, global carbon dioxide emissions did not increase much in 2016.
A group of scientists working with the Global Carbon Project measured how much carbon dioxide humans emit each year, as well as how much is subsequently absorbed by plants, land surfaces and oceans. The difference between the two determines the amount of carbon dioxide that remains in the atmosphere and drives global warming.
Big news came from this group late last year when it turned out that emissions in 2014 and 2015 represented a seeming end to a strong growth trend that had appeared unstoppable for some time. And moreover, this flattening had occurred despite steady global economic growth above 3 percent, which has typically been coupled with higher emissions.
And now, the group reports that 2016 appears to be similar to 2014 and 2015, based on early projections. It will be about a 0.2 percent increase above the emissions levels of 2015, the group calculates, or barely a rise at all, the New York Times reported.
China's rapid economic expansion, which saw two new coal-fired power stations being built every week, drove the global rise in CO2 over the past 16 years.
But there has been a sharp slowdown in coal use since 2012, driving Chinese CO2 emissions down 0.7% in 2015, according to this study, and a further 0.5% in 2016, according to the BBC.
"It is hard to say whether the Chinese slowdown is due to a successful and smooth restructuring of the Chinese economy or a sign of economic instability," said Glen Peters, from the Centre for International Climate and Environmental Research (CICERO) in Oslo, who co-authored the study.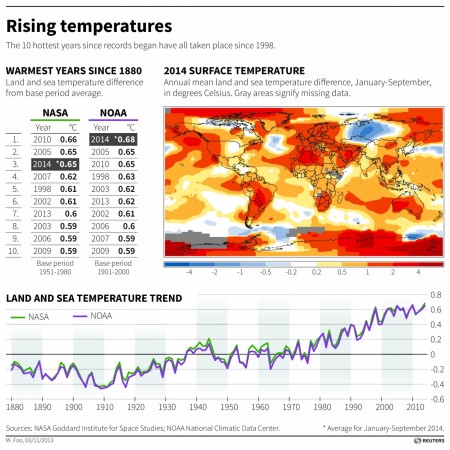 US emissions were projected to fall by 1.7 percent in 2016, also driven by declines in coal consumption, according to the study published in the journal Earth System Science Data.
By contrast, emissions in many emerging economies are still rising. Carbon dioxide is the main man-made greenhouse gas blamed for trapping heat, stoking disruptions to world water and food supplies with heat waves, floods, storms and droughts.