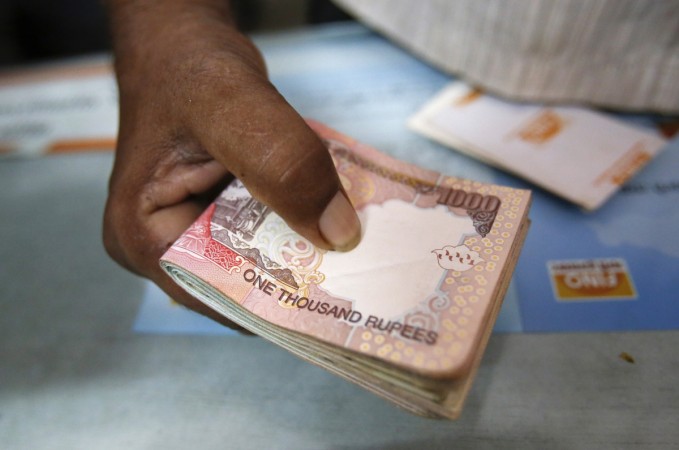 An Oil and Natural Gas Corporation (ONGC) employee was caught by the CBI's anti-corruption branch while demanding and accepting a bribe of Rs. 50,000. MR Locham, who is posted as the Director General Manager (civil) and in-charge maintenance, at Sivasagar (Assam) has subsequently been arrested.
Locham was arrested following information received in a complaint filed against him for allegedly demanding bribe for security deposits, which would have been refundable after work gets completed, N Gogoi, Deputy Inspector General and Head of CBI anti-corruption Branch, Guwahati was quoted as saying by the Press Trust of India.
"A case was registered against DGM on the allegations that the accused demanded a bribe from the complainant for releasing the security deposit that was refundable after completion of work. The CBI laid a trap and caught the accused while accepting a bribe of Rs. 50,000 from the complainant," a CBI spokesperson told the Statesman.
A First Information Report (FIR) was registered against Locham after he was apprehended. The CBI also retrieved Rs. 5 lakh from Locham's office.
The accused will be produced in a Guwahati court on Thursday.