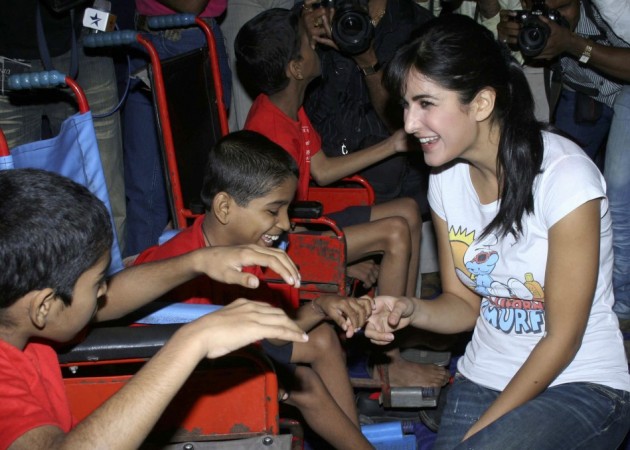 About 40.2 lakh disabled in the age-group between 5-19 are attending educational institutions in India, an improvement of about 11 per cent, an official survey said on Monday.
"There is an improvement of about 11 percentage points in the status of attending educational institutions by disabled persons in the age-group 5-19 during the decade 2001-2011," the Census 2011 data on Disabled Population released said.
It said there are an estimated 65.7 lakh disabled population in age-group of 5-19.
About 8.0 lakh -- 12.1 per cent -- of the total disabled youngsters, attended educational institutions earlier and 17.5 lakh - 26.7 per cent - never attended any educational institutions, the report said.
It further says that out of 40.2 lakh disabled persons attending educational institutions, 22.8 lakh - 56.7 per cent - are males and 17.4 lakh - 43.3 per cent - are females.
In 2001, about 33.0 lakh, or 50.5 per cent, out of 65.3 lakh disabled persons in the same age group reported attending educational institutions.