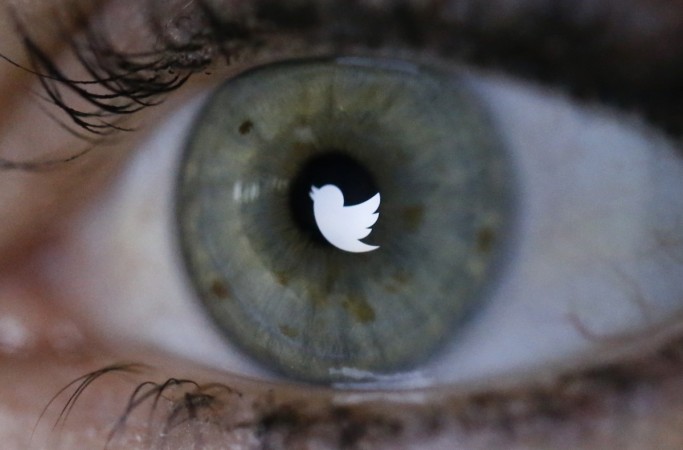 Twitter's decision to shut down Vine proved to be too much of an opportunity for the people at the world's largest adult entertainment website, Pornhub, to resist.
In a trademark Pornhub marketing stunt, Pornhub vice-president Corey Price wrote a letter to Twitter chief executive Jack Dorsey, via CNET.
It read: "We figure since Twitter has dropped [Vine] and is having significant layoffs, that you and your stakeholders could benefit from a cash infusion from the sale of Vine. Not to mention we would be saving Vine gems like 'Damn Daniel,' 'Awkward Puppets' and many more."
Pornhub said it would "restore Vine to Its NSFW glory," adding that clips "of porn in six seconds is more than enough time for most people to enjoy themselves".
Pornhub is no stranger to grand marketing shenanigans. In June 2015, the company announced that it was going to make a porn film featuring real-life sex in space, named Sexplorations. The site hoped to launch the mission and shoot the movie in 2016, covering the pre- and post-production costs itself but seeking $3.4 million from IndieGogo crowd-funders.
On February 1, 2016, Pornhub launched an online casino, powered by Betsoft, Endorphina, and 1x2 gaming software.