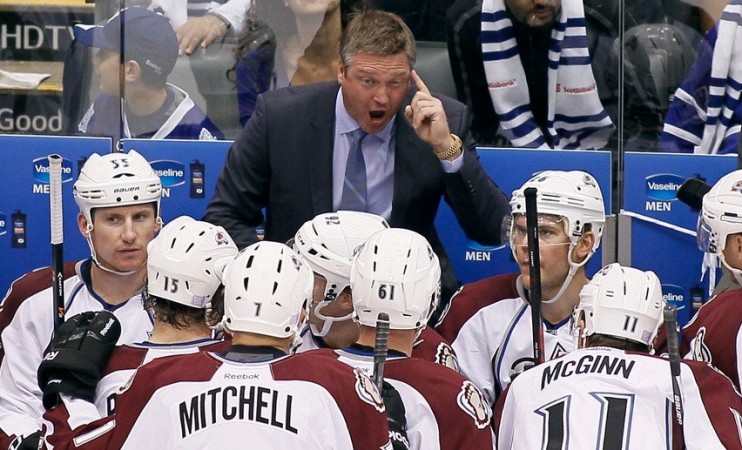 Colorado Avalanche have now gone 6-0 for the season, as they beat Dallas Stars 3-2 on Tuesday night.
The Avalanche are yet to lose a game this season and coach Patrick Roy is now tied with Mario Tremblay for the best ever start to a coaching career in the NHL. Tremblay had won his first six games with Montreal in the 1995-96 season.
Incidentally, Roy was a part of the Montreal team, before he was traded to the Avalanche. "I don't know what to say. And that doesn't happen to me very often," Roy said. "I certainly appreciate more the way our guys played than appreciate breaking a record or something like this.
"I'm not really excited about that record, to be honest with you. I'm excited about looking at the way the team has been playing, how hard the team has been working."
Matt Duchene scored twice and Jan Hedja added a third, while goaltender Semyon Varlamov stopped 39 shots to ensure Avalanche's victory. Duchene also earned the 200th point of his NHL career with his second goal.
For Dallas Stars, Rich Peverley and Cody Eakin scored the goals. Alex Chiasson had a glorious chance to equalise, with one minute remaining but Varlamov once again saved the shot.
"I guess goaltending is crucial in this league," Roy said, grinning. "You need some good goaltending every night, that's what we've been lucky with... That's a game where Varly -- that was a steal from him."
Roy will get a chance to create a new NHL record, when the Avalanche meet Detroit Red Wings on Thursday.