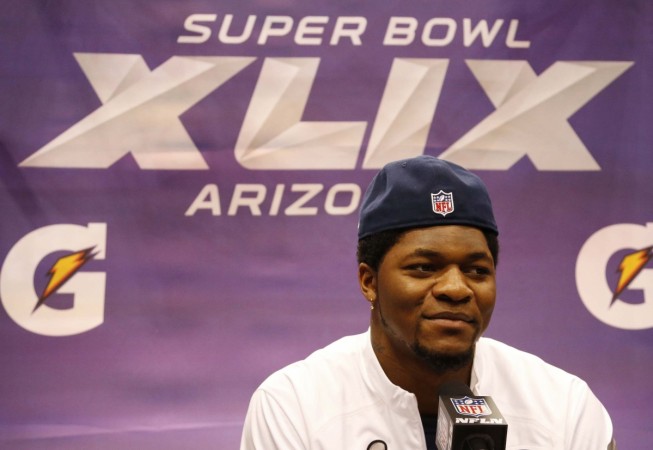 It is being reported that the New England Patriots have traded linebacker Jamie Collins to the Cleveland Browns for a draft pick.
The trade is for a third-round compensatory pick if the Browns are awarded one, a source told ESPN's Pat McManamon. If the Browns don't get that pick from the league, the trade is for a fourth-round pick, the source said.
Collins' four-year rookie contract will expire after the season, and he was at one point asking for what one league source described to ESPN's Adam Schefter as "Von Miller money." The Denver Broncos gave Miller a six-year, $114.5 million deal in July, including $70 million guaranteed.
For the Browns, the trade is designed to help a defense that has struggled to stop teams all season and is especially thin at outside linebacker.
No team has scored fewer than 25 points on the Browns this season, and four of eight have scored more than 30 -- including the New York Jets on Sunday.
ESPN reported that the outside linebacker spot has been thin in Cleveland since Paul Kruger was released during the preseason and Nate Orchard went on injured reserve early in the season. The Browns are tied for 21st in the NFL with 14 sacks in eight games, and Collins could help there.
There is risk involved for Cleveland. Collins can become a free agent after the season; the Browns will have to convince him it's worth staying with a team that is currently winless. The Browns (0-8) would have the option of using the franchise tag on Collins.