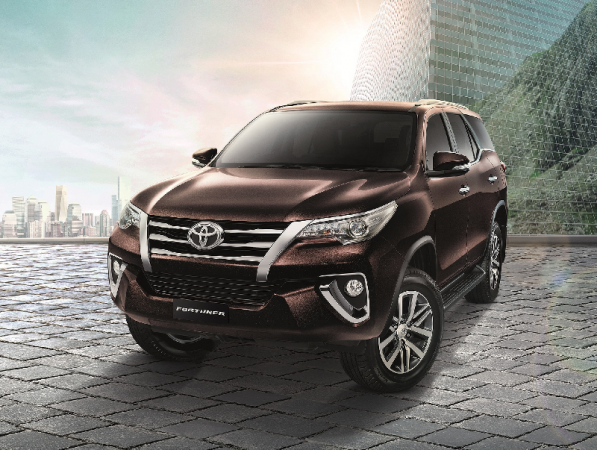 Toyota Kirloskar Motor (TKM), the Indian subsidiary of Toyota Motor Corporation, expressed concerns over ban on diesel vehicles with engines above 2,000cc extended to Kerala. The Japanese car maker said that the firm is re-looking at its Indian operations and said orders are being passed against principle of natural justice. TKM is also not looking at launching new models here, the Financial Express reported.
The announcement by the company indicates that the launch of the next big vehicle from TKM, the new Fortuner SUV, is at stake. The latest version of the Fortuner was unveiled last year in many global markets and its India launch has been touted by the end this year or early 2017. As the SUV features an engine over 2000cc, the Fortuner cannot be registered in Delhi NCR and Kerala.
"We have already started re-looking at our operations. What is hurting us is not so much the ban but the unfairness. Orders are passed without hearing us. It is going against the principles of natural justice. We feel our vehicles are being targetted," Toyota Kirloskar Motor Vice-Chairman and Whole-time Director Shekar Viswanathan told PTI. "Toyota headquarter is questioning the rationale for making investments to launch new models in India," he added.
TKM, post launch of Innova Crysta on May 13, said that it has become difficult to launch new products or commit fresh investments in India, Business Standard reported. Luxury carmaker Mercedes Benz also said it has put on hold investments in India due to ban on sale of larger diesel vehicles in Delhi-NCR, according to The Hindu. Besides TKM, manufacturers like Mercedes-Benz, Jaguar and Land Rover and Mahindra & Mahindra are the major automobile firms hit by the ban. Maruti Suzuki India chairman RC Bhargava had termed the ban as "totally arbitrary" reports The Quint.