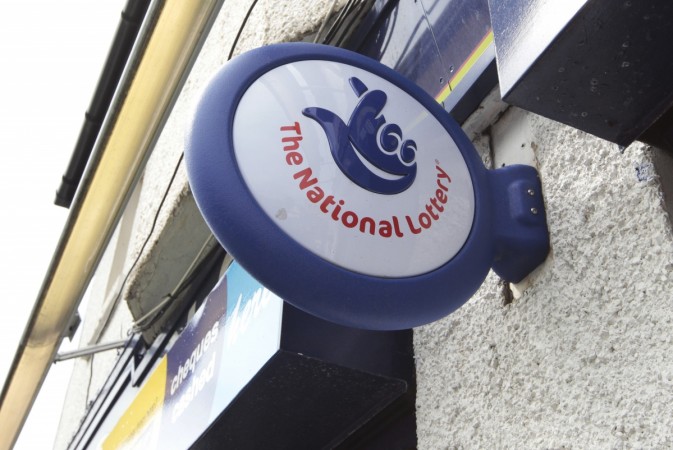 About 26,500 National Lottery accounts are feared to have been hacked, according to its operator Camelot.
The firm said it did not believe its own systems had been compromised, but rather that the players' login details had been stolen from elsewhere.
The company said that no money had been taken from or added to the compromised accounts.
But it added that there had been other suspicious activity on fewer than 50 of them.
Camelot said it became aware of the problem on Sunday.
"We are currently taking all the necessary steps to fully understand what has happened, but we believe that the email address and password used on the National Lottery website may have been stolen from another website where affected players use the same details," it said in a statement.
"We do not hold full debit card or bank account details in National Lottery players' online accounts and no money has been taken or deposited.
"However, we do believe that this attack may have resulted in some of the personal information that the affected players hold in their online account being accessed."
A spokeswoman added that the accounts represented a small fraction of the draw's 9.5 million registered online players.
Camelot is contacting the owners of the accounts thought to have been compromised and instructing them to change their passwords, the BBC reported.
According to the Daily Mail, The hack took place on Monday night. Around 50 accounts had personal details changed.
They believe that hackers got email addresses and passwords from another site, and found some people used the same login details on national-lottery.co.uk.
Victims have had their accounts suspended and passwords reset, while the police and the National Crime Agency are investigating.
Players reported on Twitter that they were sent emails on Tuesday night with the subject line "Important Player Message" warning them they have been victims of "suspicious activity" on their accounts.