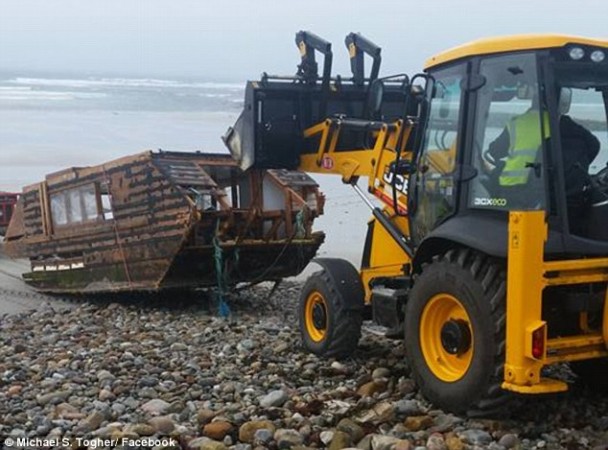 A houseboat washed up on the shores of Ballyglass, a village in Ireland. According to the Ballyglass coast guard, the houseboat may have come all the way across the Atlantic from Canada.
The solar-powered vessel had no one on board, but it did have a message that read: "I, Rick Small, donate this structure to a homeless youth to give them a better life that Newfoundlanders choose not to do! No rent, no mortgage, no hydro."
Newfoundland is an island off the coast of Canada. Rick Small, is a Canadian adventurer who last year cycled across the country on a solar-powered bike.
Several residents near where he was living in Newfoundland told ABC News that he has rarely been seen since completing his bike ride.
Several Canadian residents have spoken out after seeing photos of the houseboat on Facebook, saying they had spotted it last year in Newfoundland, Ballyglass Coast Guard officer Michael Hurst told ABC News.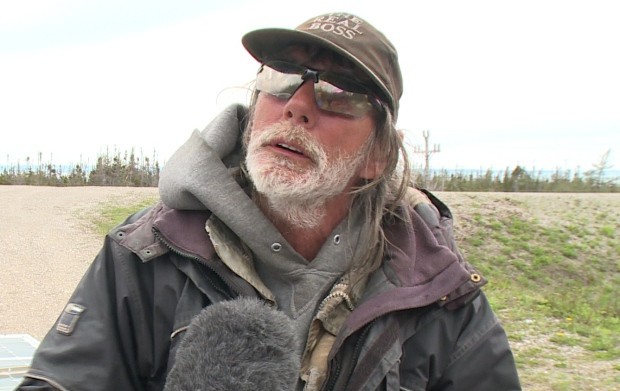 One resident of Newfoundland, Timothy Legrow, said he had spoken to Small on the day he saw the boat. "He told me his plan was to take the boat and prove that solar power could sail it across the Atlantic," Legrow told ABC News. "I never saw him again after that."
"From the message inside, he likely abandoned that idea and just left the boat on a dock for homeless people. It probably broke off and somehow made its way across the ocean to here," Ballyglass Coast Guard officer Michael Hurst told the BBC.
The houseboat, Hurst told the BBC, had solar panels on its roof and seemed habitable.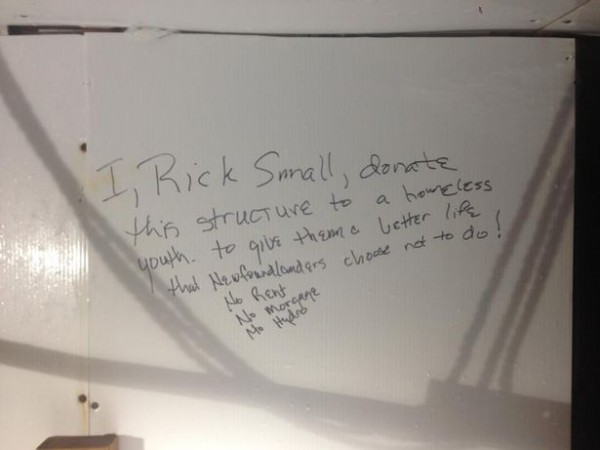 The Irish Coast Guard have been in contact with their Canadian counterparts in Halifax.
A spokesman said: "They said the owner was hoping to cross the Atlantic in it, but they managed to discourage him.
"It was last seen in Portugal Cove in Newfoundland during the summer and it broke loose.
"The Halifax authorities were amazed it made it to Ireland and was in one piece."