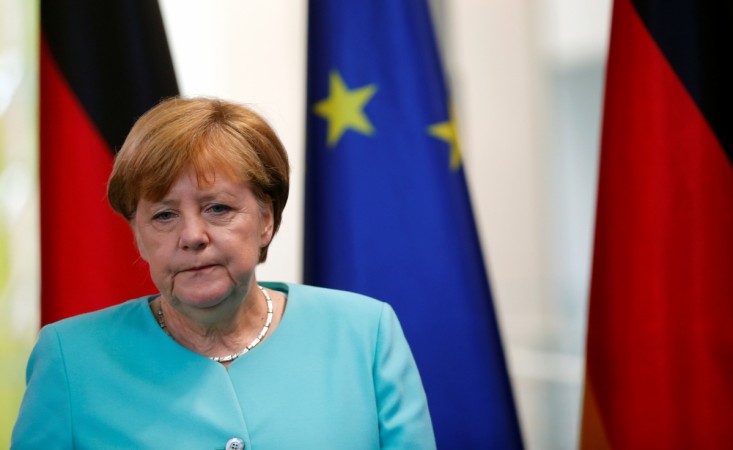 German chancellor Angela Merkel wants major internet platforms to make their algorithms public. She made the call due to what she termed "algorithms that can lead to a distortion of our perception".
Speaking to a media conference in Munich, Merkel said: "I'm of the opinion that algorithms must be made more transparent, so that one can inform oneself as an interested citizen about questions like 'what influences my behaviour on the internet and that of others?'.
Merkel is not the first leader to make the call, a number of critics, across the world have highlighted the dangers of receiving information that confirms an existing opinion.
"This is a development that we need to pay careful attention to," she told the conference, adding that a healthy democracy was dependent on people being confronted by opposing ideas.
"The big internet platforms, through their algorithms, have become an eye of a needle which diverse media must pass through [to access their users]," she said.
Google and Facebook use algorithms to decide which search results are shown first and the order of the news feed respectively.
The companies decide to include posts from a user's liked pages and friends and also promote links to news articles, often based on a user's own media interests.
These algorithms comprise some of the most highly-protected trade secrets in the world, potentially worth billions. No internet giant has ever revealed its inner workings.
This month, President Barack Obama's former social media adviser Caleb Gardner highlighted the danger of filter bubble – a phrase invented by the internet activist Eli Parser.
"More likely than not, you get your news from Facebook," Gardenr told students at Northwestern University in Illinois. "Forty-four per cent of US adults get news on the site, and 61% of millennials ... if that doesn't frighten you, you don't know enough about Facebook's algorithm. If you have a parent who's a Trump supporter, they are seeing a completely different set of news items than you are."