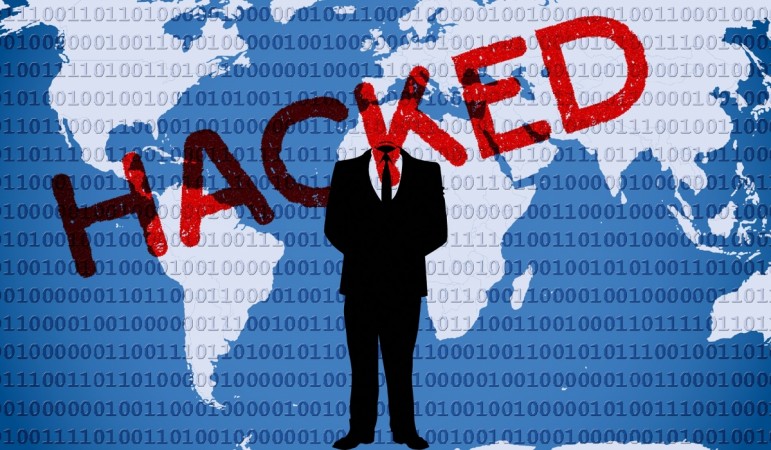 In a scene straight out of the award-winning TV series Mr Robot, an American vigilante hacker, known as the Jester, broke into Russia's Ministry of Foreign Affairs website Friday night leaving behind an annoying emergency alert sound and a warning to stop messing with the United States.
The self-described gray hat hacker was retaliating for the alleged Russian hack of the Democratic National Committee emails and their attempt to influence the American election, according to CNN Money.
On Saturday, the Jester, who has previously attacked WikiLeaks website, tweeted: "I'm Jester & I approve this message via the Russian Foreign Affairs Website."
"Comrades! We interrupt regular scheduled Russian Foreign Affairs Website programming to bring you the following important message," he wrote.
"Knock it off. You may be able to push around nations around you, but this is America. Nobody is impressed," he added.
Pravda, however, has rubbished the reports, stating that the "Batman of the Internet" – referring to Jester -- made a mistake and attacked the old website of the Russian Foreign Ministry instead of the new one that still remains up and running.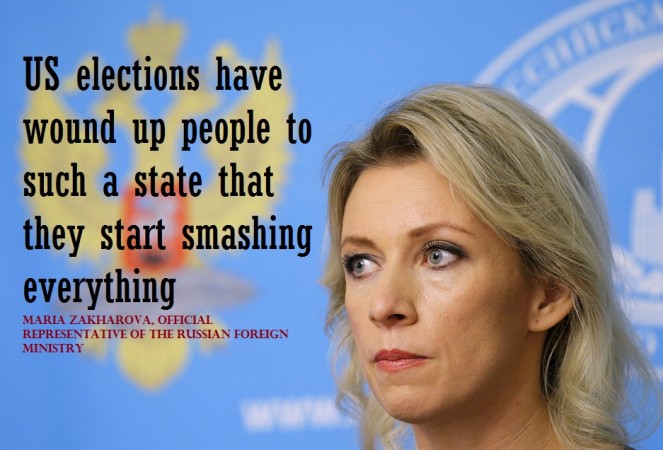 "The website of the Russian Foreign Ministry, about the hacking of which was reported, is working normally, even though the number of hacker attacks on the website has increased considerably since 2013. Yet, the story is about the old website that we no longer maintain for quite a time," Maria Zakharova, an official representative of the Russian Foreign Ministry, wrote on her Facebook page.
The mass DDoS attack on Friday could have been meant as a message from a foreign power, cyber security analysts told AFP at the time.
Russia continues to deny any official involvement with the cyber attacks saying they aren't responsible for the actions of their private citizens, according to RT.