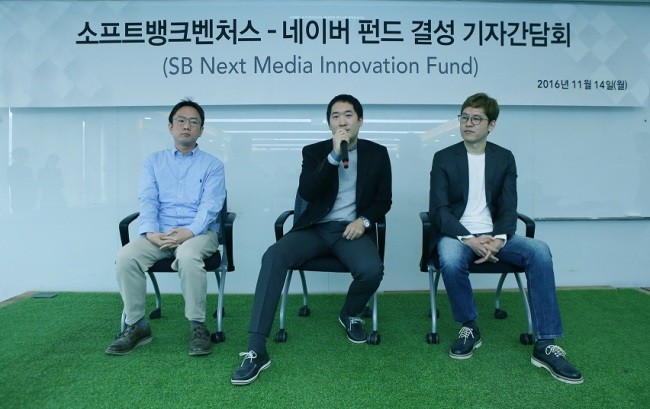 Media and content start-ups have been given a boost with the news that South Korean internet giant Naver has launched a $43 million fund with Japan's Softbank to invest in content and technology startups.
The investment fund will scout for new technology and talent for Naver's mobile services with global ambitions, the company said Monday.
The Korea Herald reported Naver as saying it would form the "SB Next Innovation Fund" in partnership with the venture capital arm of Japanese telecom giant SoftBank.
They will make early investments in local firms that possess standout services or technologies linked to media content such as webtoons, videos and mobile games.
The "SB Next Media Innovation Fund" is designed to invest in startups and technologies that have synergies with Snow — a Snapchat clone that last month was subject to a bid from Facebook — and Webtoon, a digital comic company that's also run by Naver.
The scope of investments will be international and not just limited to Korea, which is where SoftBank's network will come into play, TechCruch reported.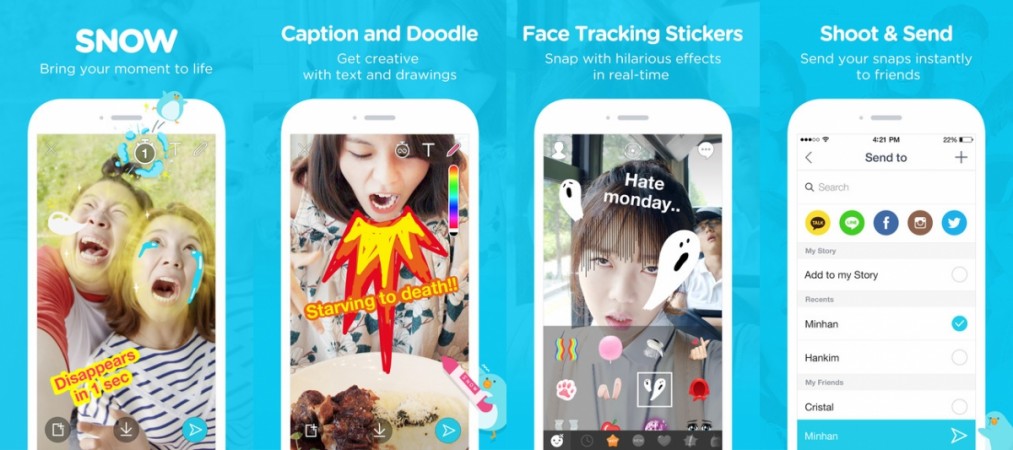 Chiefs at two of Naver's popular mobile services, Snow and Naver Webtoon, will join the investment fund as advisers. Softbank Ventures will run the fund, to which Naver will contribute $34 million.
The fund will support creators of videos, concerts, games and online cartoons using virtual reality or other technologies, said Lee Joonpyo, a director at Softbank Ventures Korea.
Google recently acquired Famebeat, a US-based platform that connects influential content creators with corporate brands interested in advertising their products through them.
US telecom giant AT&T has closed in on an $85 billion acquisition of global media giant Time Warner, which owns television channels like HBO and CNN as well as Hollywood's largest TV and film studio Warner Bros.
This is not the first time for Naver to invest in a venture capital fund. Earlier this year, the Korean company invested 100 million euros ($108 million) in a French venture fund set up by France's Korean-born former culture minister Fleur Pellerin to help Korean firms invest in French start-ups, reports the Korea Herald.