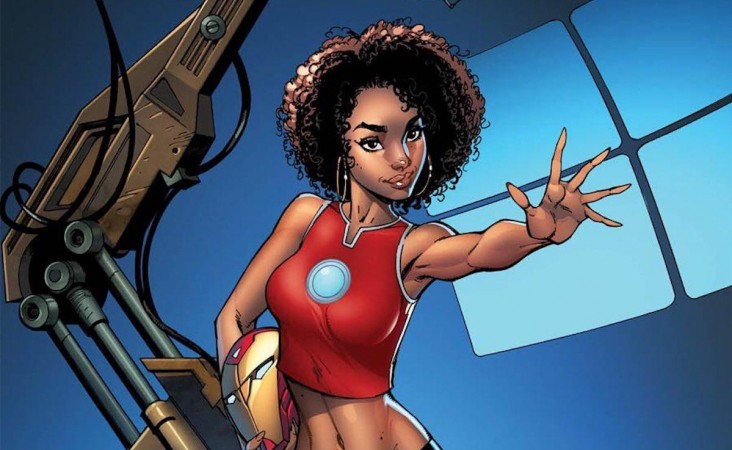 Marvel Comics has pulled a variant cover of its Invincible Iron Man #1 comic book after coming under fire for "over sexualizing" a 15-year-old female character.
The character in question, Riri Williams, has been endorsed by Tony Stark to inherit the Iron Man mantle, after impressing Stark with her genius in reverse-engineering his armor design.
The writer of the series, Brian Michael Bendis, agreed with Marvel to pull the cover.The cover, drawn by J Scott Campbell, was slammed on social media, forcing Marvel's hand.
Campbell, however, reacted sharply to the criticism: "I'll admit, you have too many comments here for me to read them all. Perhaps given this feedback I could've drawn Riri younger but I can assure you, 'sexual' was not what I was going for. I was going for 'sassy attitude' if that didn't. Sometimes these covers, like this one, are drawn in haste to meet a deadline and you have fly by the seat of your pants and fall back a bit on instinct rather than ultra-careful thought. Perhaps with more time, I could've contemplated another more nuanced approach. I have young daughters and I would not be embarrassed for them to see this cover."
Teresa Jusino, an assistant editor for The Mary Sue, slammed the variant cover on Wednesday. "It's as though they decided a teenage girl's face was fine," she wrote, "but let's attach a more grown-up body to that face, because she's not a true female superhero until you can imagine having sex with her."
Hitfix writes that while the main creative team may not be looped in on variant covers in the normal creative process, they've certainly had a say in the past: "Remember that Rafael Albuquerque batgirl cover? Writer Cameron Stewart said it was 'completely at odds with what we are doing with the comic' and Albuquerque himself requested it be pulled once he realized how they and fans felt."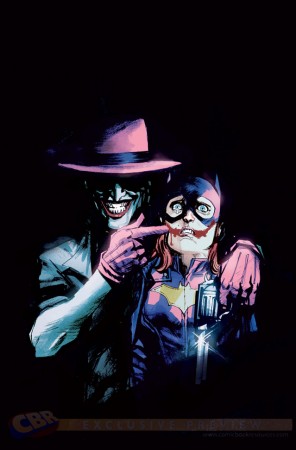 More recently, DC Comics writer Greg Rucka had the power to give art direction on hisWonder Woman title and took issue with some of artist Frank Cho's covers. Cho did not appreciate the interference and chose to step down from the book
Williams debuted in Invincible Iron Man No. 7 in March of this year. The Invincible Iron man #1 release on November 8