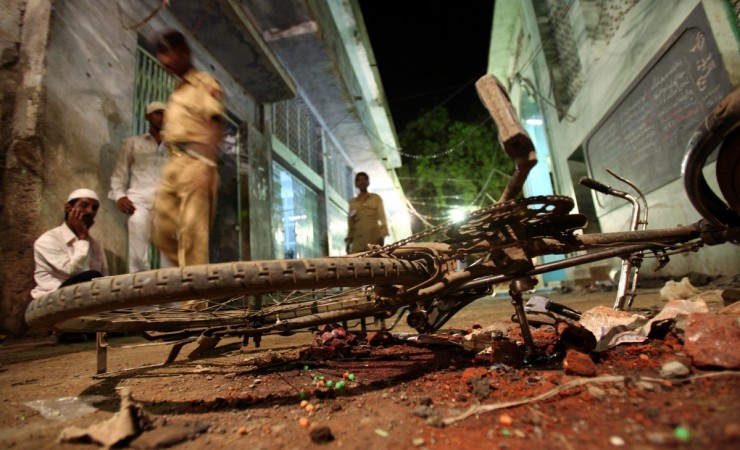 The Special National Investigation Agency (NIA) Court on Tuesday rejected a bail plea by Sadhvi Pragya Singh Thakur in the 2008 Malegaon blast case. The agency had earlier said in its charge sheet that there was no case against Thakur due to lack of evidence.
The NIA had said on June 6 it had no objection to the bail application filed by Thakur, and left it to the court to decide whether she should be given bail.
A victim's father, Syed Nisar Ahmed, a resident of Malegaon, had intervened and opposed the application through advocates Khan Abdul Wahab and Shaikh Sharif Ahmed. The two lawyers had argued that it was up to the court to decide about Thakur's bail plea based on evidence on record.
They also said that the agency had conducted further investigation into the matter. Also, they said that the Anti-Terrorism Squad (ATS) had collected evidence and had recorded statements of witnesses, so there was evidence present against the self-styled godwoman. They had also said that the ATS should be present for the hearing to clear its stand.
"Based on the chargesheet filed, we have stated that there is no case made out against Sadhvi. We have left it to the court to decide on the bail plea," Special Public Prosecutor Avinash Rasal of the NIA had said in a previous hearing, according to the Indian Express.
The blast on Sept. 29, 2008 had killed four people and injured 79 in Malegaon. A LML Freedom motorcycle laden with explosives inside had exploded opposite Shakil Goods Transport Company.