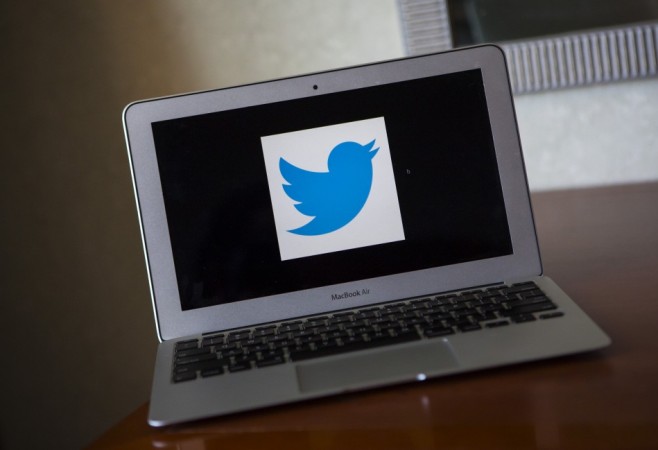 Malaysians are demanding Twitter to shut down the account of the national police chief who is facing public flak over his "online abuse".
Inspector General of Police Tan Sri Khalid Abu Bakar is being criticized for his "Twitter trigger-happy" ways, after he reportedly ordered officials to track social media updates by citizens, critics of the government and Opposition members.
He had tweeted earlier this week that he will crack down on netizens who post about religious matters.
The IGP has already ordered investigation of several opposition members under the sedition law for their tweets, prompting national anger and a campaign by a group opposing the Act to pressurise Twitter into blocking his account.
The group, Abolish Sedition Act Movement (GHAH), launched the campaign on Monday, urging netizens to lodge reports of online abuse against the IGP.
"In an effort to protect Twitter users from this on-going harassment, Malaysians should lodge a report against the IGP's Twitter handle, @KBAB51, by following the simple steps on the Twitter page for reporting online abuse," the group posted on their Facebook page.
The IGP, however, seems unfazed by the campaign, stating that even if his account is shut, lakhs of police officials will continue to monitor tweets.
"I have no problems if my Twitter account is closed. I don't care. They can report me, but police will continue to monitor. Not just Twitter, but Facebook and other social media sites," he said, according to The Malaysian Insider.
Khalid had, on Monday, taken to Twitter to question a human rights lawyer about her tweet regarding threats of rape received by a radio presenter. Her tweet read: "Because I am positively terrified that these crazy, rape-frenzied people are actually the majority in my country."
The IGP had tweeted: "I ask @chelle_yesudas to explain to @PDRMsia what she means with this tweet, do not stir unease among the people".