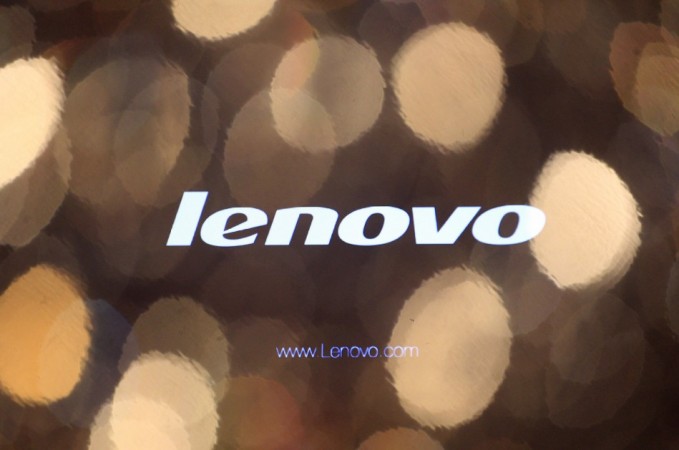 Last month, Lenovo revealed the list of devices eligible for Android Marshmallow, but refrained from disclosing the specific time-frame of the firmware roll-out process.
Now, a snapshot of Lenovo's internal meeting has surfaced on Weibo, wherein the company's mobile division executive is seen doing a presentation on Android Marshmallow release schedules of 12 Lenovo smartphone models.
In the image (courtesy, Android Authority), we see that the Chinese K3 Note variant is slated to receive the Lollipop update in January 2016 and later get Marshmallow in March.
We also see that Chinese region specific X3, Vibe P1 are scheduled receive new updates by April-end, whereas the international models of K3 Note, Vibe P1, Vibe X3, A7000, A7000+ are slated to get Android M March onwards. The roll-out process is set to conclude in July. [Scroll-down to view the Android M release schedule table]
For those unaware, Google's new Android Marshmallow OS boasts Doze power-saving feature. If the device is in sleep mode, it will automatically put apps to sleep to increase the device's standby battery life. It can extend battery life by at least 30% depending on the device's internal hardware.
Also read: Confirmed list of Google affiliated devices eligible for Android Marshmallow
Other notable features include native support for fingerprint sensor input, a leaner and faster Chrome browser, more intuitive Now on Tap feature, new security-feature-verified boot system, support for more international dialects, new contextual assistance feature, Google photos and auto back-up from where all apps user data (less than 25MB) will automatically be stored in Google Drive.
Read more: Google Android 6.0 Marshmallow: 7 key features you need to know
Here's is the release schedule of Lenovo devices:
| | | |
| --- | --- | --- |
| Models | Release schedule | Android version |
| K3 Note (China) | January, 2016 | Android Lollipop |
| K3 Note (ROW: Rest of the World) aka International | March, 2016 | Android Marshmallow |
| Vibe X3 (China) | March, 2016 | Android Marshmallow |
| Vibe P1 (China) | March, 2016 | Android Marshmallow |
| K3 Note (China) | April, 2016 | Android Marshmallow |
| Vibe X3 Youth (China) | April, 2016 | Android Marshmallow |
| A7000 (ROW) | April, 2016 | Android Marshmallow |
| Vibe X3 Youth (ROW) | May, 2016 | Android Marshmallow |
| Vibe P1 (ROW) | May, 2016 | Android Marshmallow |
| Vibe S1 (ROW) | May, 2016 | Android Marshmallow |
| Vibe X3 (ROW) | July, 2016 | Android Marshmallow |
| A7000+ (ROW) | July, 2015 | Android Marshmallow |