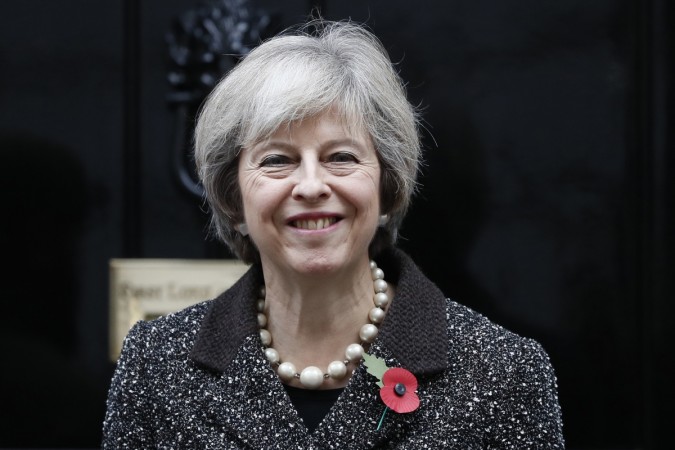 The British government has launched a ferocious attack on accountancy firm Deloitte for "touting for business" after a memo detailing the difficulties in Government over Brexit was leaked.
The memo, accessed by The Times, which claims no common strategy has emerged from the Government for Britain's exit from the EU, warns that more than 500 Brexit-related projects were "beyond the capacity and capability" of Government.
In a briefing to journalists the Prime Minister's spokeswoman said the memo was an "unsolicited document that has nothing to do with the Government at all".
She added: "It was not commissioned by the Government, it was produced by an individual from an external accountancy firm, who was not working for Government.
"I think struggle to understand why such an unsolicited memo that has no credence can make front page news or indeed lead broadcast bulletins in the morning. There is no basis for it."
The spokeswoman also claimed PM Theresa May did not recognise any of the concerns raised in the memo or was even aware of its existence, adding: "This individual has never been in Number 10 or engaged with officials in Number 10 since the Prime Minster took office."
"It's not been commissioned. It's nothing to do with us. It hasn't been distributed widely across Government so it does seem like a firm touting for business now aided by the media."
On May's schedule for triggering Article 50 by the end of March 2017, the spokeswoman added: "I struggle to understand why one individual who has never met the PM or any members of her team can then decide that the timetable is of course different, what is the basis for that?"
"We don't recognise any of the claims in the unsolicited prepared for an accountancy firm seeking to do business with government that's been published or leaked today."