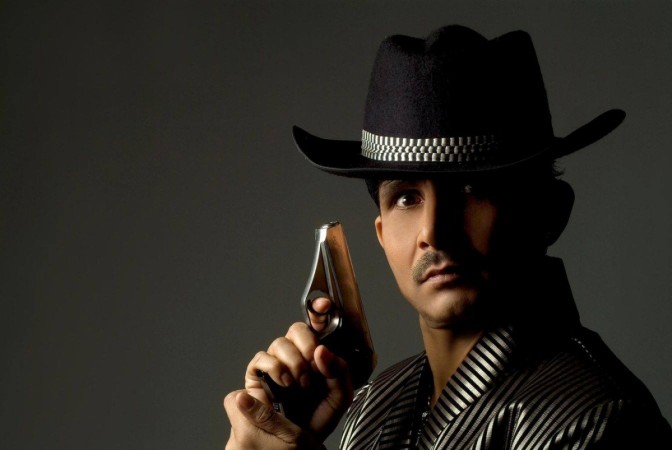 Kamaal Rashid Khan aka Kamaal R Khan, popularly known as KRK, has apologised to film-maker Vikram Bhatt and all other Bollywood celebrities for his offencive tweets in the past. However, he has now accused producer Manish Mundra of having links with the underworld.
KRK took to Twitter, apologising to all that he had made lewd comments on and said that he has now turned into a "serious type of critic." Known for his controversial tweets on celebs, KRK said that he would now prefer to become a "respected critic" than being recognised as a troll. Vikram Bhatt's recent comments on him have apparently made him decide to change his acts.
"Recognised as a troll only or respected critic n I am 100% agree with his statement. So thanks to @TheVikramBhatt for showing me right way [sic]," KRK tweeted. "Anyway thanks Mr. @TheVikramBhatt for giving me very good advise n I am sorry if I hurt you in the past. Cheers and best of luck for future [sic]," his second tweet read.
Apologising to all other Bollywood stars he tweeted: "I am sorry to all other Bollywood ppl also if I have hurt anyone by my statement or review. Today a new very serious type of critic has born [sic]."
The self-claimed film-critic had gotten into a legal battle with Vikram Bhatt after the former made some serious charges on the director. The "Desh Drohi" actor had alleged that Vikram tried to "supply" Meera Chopra, cousin of Priyanka Chopra, to a well-known producer. Meera had featured in Vikram's movie "1920 London."