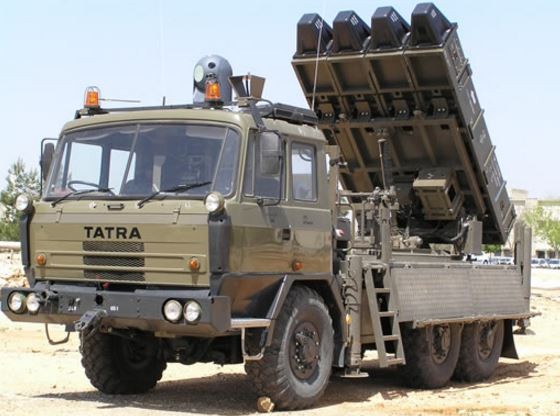 The Israeli Spyder air defence system has emerged as the "favourites" for the Indian Army's air defence requirements, the Economic Times reported, citing sources.
The Army's Rs. 18,000 crore worth short-range surface-to-air missile (SRSAM) programme, which started in 2011, is on the verge of being completed. Apart from Rafale Advanced Systems (Israel), other competitors like Rosoboronexport (Russia) and SAAB (Sweden) have faced compliance issues after being unable to perform during the technical trails that the Army conducted in 2015, the report noted.
The next step for the Army is to go forward with the programme by opening the price bid. This programme has already seen several delays, with the Army going in for the indigenously developed Akash surface-to-air missiles. However, the Akash missiles are reportedly tasked for stationary or defencive units. They have a very limited mobility and its reaction time is comparatively larger.
The Indian Army needs two regiments of SRSAMs and the programme is under the "global buy" clause, which means the company winning the contract is required to invest back in production and other ventures in India that includes the transfer of technology.
The Spyder is a low-level, quick-reaction surface-to-air missile system that has the capability of engaging various targets like aircraft, UAVs and drones, among others. It provides area defence for mobile forces in combat areas.
Moreover, the Indian Air Force has already inducted several Spyder systems, which are currently protecting vital IAF airbases.