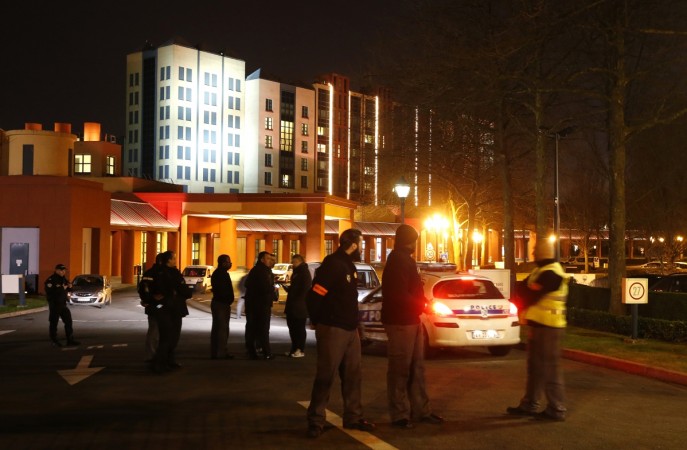 According to the French police, an ISIS attack had been planned on Disneyland Paris and the Champs Elysees Christmas market among others. This attack was to have taken place on December 1. Other places that were likely targets are the police headquarters, Metro station and city centre cafes.
In raids that have been conducted, the police have arrested seven suspects in Strasbourg and Marseilles, reported the Daily Mail. This was the result of an investigation that lasted eight months. The Internet searches made by the suspects showed that they had looked at Disneyland Paris, the Champs Elysees Christmas market, cafes, Paris police headquarters and a metro extensively.
Two suspects have been released but five are still in custody pending investigation. Daily Mail reports that one of the suspects allegedly told the police that attacks were in fact being planned and the DGSI domestic security department and Paris police headquarters were on that list. The orders were apparently being given to them by a Syria-based jihadist. During the raids, the police recovered two handguns, an automatic pistol, a submachine gun and jihadist propaganda.
Reacting to this news, Disneyland Paris issued a statement which read, "We work closely with state and local authorities, and constantly review the security measures we have in place."
There are also reports that the Isis plan to use chemical weapons in Europe. But France, in particular, has seen several terror attacks in recent times. On Thursday evening, a gunman attacked a French retirement home for former missionaries killing one woman.
In 2015, gunmen attacked the Charlie Hebdo office and a Jewish supermarket. Following this, the attacks on the Bataclan concert hall, stadium and other cafes, saw the killing of 130 people by Isis jihadists. In July, an extremist ran his truck through crowds in Nice killing 86 people.