They say the proof of the pudding is in eating thereof. Paraphrase it a bit, and it becomes a top commandment of reviewing devices: The proof of the device is in writing its review using the device itself. And that is exactly what is being done here: A review of the Smart PC is being written using the Smart PC itself.
Device, peripherals and specifications:
Straight out the the box, iRevo Smart PC has the Smart PC module itself, an HDMI cable, a power adaptor and a wireless mouse and keyboard, with a wireless receiver to be attached to the Smart PC module to communicate with the peripherals.
The device and its accompaniments are unobtrusive enough to make a smooth transition into your life, and nifty enough to be unpacked, packed and stored easily.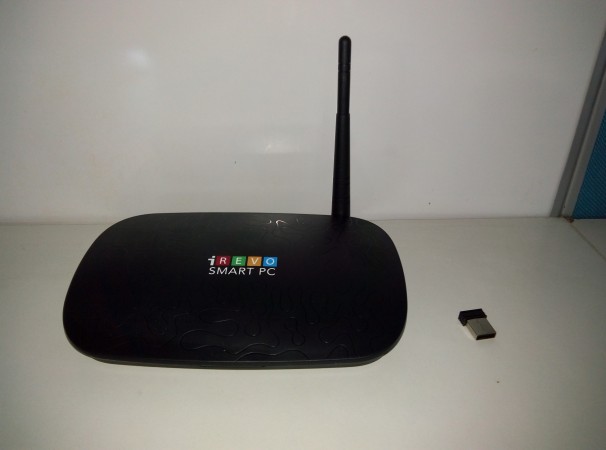 The iRevo Smart PC has some decent specs. It runs on Android 4.4, with the iRevo Webtop — the equivalent of a normal PC desktop — sitting at the top. The updates all come over the air.
The device has a quad-core ARM Cortex A9 1.4GHZ processor with 3D with OpenGL ES support, 1 GB DDR3 RAM, HDMI 1.4 output that delivers up to 1080p video quality, RCA composite video and stereo audio output for older TVs, 10/100 Base-T Fast Ethernet port, 802.11 B/G/N Wi-Fi with external antenna, which functions as wireless router as well, and two USB 2.0 ports.
Setting up:
Setting up iRevo Smart PC isn't much of a hassle, especially if you follow the exceptionally precise instructions in the booklet that comes with the device. However, it's a pleasant surprise when a manufacturer under-promises and over-delivers. Thus, when the Smart PC performs well in less-than-optimal conditions, or conditions that do not match the exact instructions in the setup booklet, it leaves a user with little to complain.
One of the first things to keep in mind, though, is the setting up of the software requires a few steps, like not only creating and verifying a new username and password, but also sending a one-time password to a phone and entering it on the Smart PC by way of a second stage of verification.
Also, the iRevo Webtop may already have icons for top apps in categories like Games or Movies & TV, but many of these apps have to be downloaded and installed before they can be used.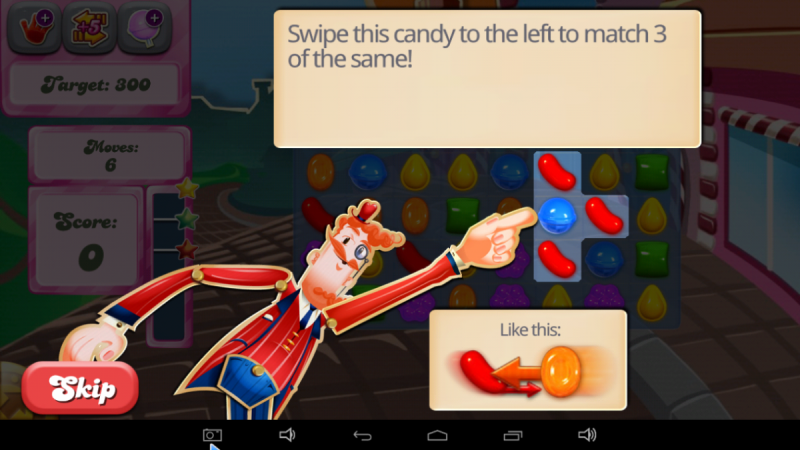 Manage to look past all these, and you have a really nifty PC setup at your fingertips. It will let you not only consume content, but create it as well, as is the case with this review.
However, inexperienced hands may result in a few typos that can be ironed out later.
Performance:
Things run mostly smooth on iRevo Smart PC. The multitude of apps, once you have installed them, provide for a good user experience. When they don't, it's not the device-maker's fault. One example is an app that doesn't take up the full screen. Otherwise, the Smart PC plays online multimedia content quite well.
The peripherals are nice as well. The mouse is easy to handle, and the keyboard manages to be small and light enough to carry around, yet large enough to type with ease. Yes, it does seem to have a problem with some of its keys, but that could be a one-off issue.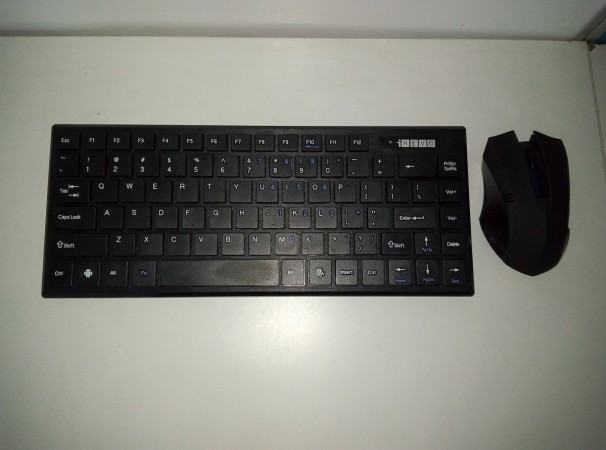 There are a couple of claims iRevo makes that could be taken with a pinch of salt, though. For one, the box itself touts the device as "A Smart PC for everyone, students, families and pros (sic)." However, given the specifications of iRevo Smart PC, one has some difficulty to grasp how it could be useful for professionals, given that it does not particularly lean towards providing high-end productivity.
The box also claims that the system will have no viruses, but given that a Kaspersky Labs and Interpol report has said one in every five Android phones was attacked by malware at least once between August 2013 and July 2014, iRevo Smart PC can't exactly be immune to them.
Verdict:
The Smart PC by iRevo, priced at Rs 7,499 for the 8GB variant and Rs 8,499 for the 16GB variant, is a nifty little addition to the so-called "Boys' Toys". However, given that the TV-PC integration technology is just taking off, it is going to be overtaken by the competition quite soon. Till then, though, iRevo Smart PC is a nifty little addition to the technophile's kitty, especially because it is currently being retailed online with a price tag of around Rs 6,000.