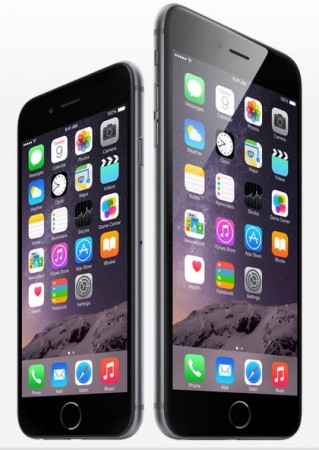 There was so much hype around Apple iPhone 6 ahead of its release mainly because of reports that its screen would be made of sapphire glass, which is said to be unbreakable, but fans were disappointed when the feature was not seen in the device. Now, reports have surfaced that the material, which is second only to diamond in hardness, will be introduced in the upcoming iPhone 7.
Foxconn Technology Group, a major supplier of Apple's iPhones and iPads, has signed an agreement with the Zhengzhou city government in Henan Province, China, to build a new factory near iPhone 6 assembly plant to produce sapphire glass for upcoming iPhone devices, reported Focus Taiwan (via China Economic Weekly).
Apple Inc. currently uses sapphire material in the iPhone 6, iPhone 6 Plus and the iPad Air 2 home buttons and camera lenses. However, introducing the material to its screen would put it ahead of its rivals in the smartphone market.
According to iPhone7update, the iPhone 7 will sport a sapphire crystal glass and chassis made of liquid metal. It is expected to be powered by a quad-core A8 processor, come packed with 256GB internal memory, and 14MP main camera and 4MP front snapper.
The device will reportedly come with an improved camera. John Gruber revealed in the latest episode of The Talk Show (via The Tech Block) that the Cupertino giant has been working towards an overhaul of its iPhone camera.
"The specific thing I heard is that next year's camera might be the biggest camera jump ever. I don't even know what sense this makes, but I've heard that it's some kind of weird two-lens system where the back camera uses two lenses and it somehow takes it up into DSLR quality imagery," said Gruber.
Meanwhile, the Cupertino giant hasn't revealed the release date of its upcoming device but reports have it that it will be released in the third quarter of 2015, and it could be true as the company has the tradition of launching its flagship smartphones, including the iPhone 6, during this time of the year.