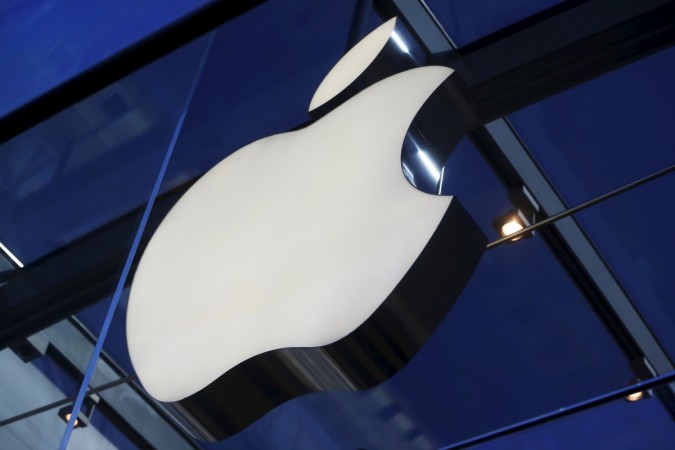 Apple's upcoming flagship smartphone dubbed as the iPhone 7 may be months away from hitting the stores, but the hype around it has started gaining momentum. Leaks have exposed several features of the device, but reports of the company's purported plan to do away with the headphone jack has stirred up controversy.
Nothing about the iPhone 7 is certain at the moment, but speculations of the Cupertino giant discarding the 3.5mm headphone jack has caused uproar among Apple fans. It is reported that lightning connector will replace the headphone jack in future iPhones.
Discarding of headphone jack may not be an innovation in the real sense, but it can change the look of a device. Some argue that it will help the company make slimmer devices but it doesn't hold any waters because Vivo X5 Max, which is 4.75mm in thickness, sports a 3.5mm headphone jack. However, it may help the company to enhance other features, perhaps fix an extra speaker in the space that was once occupied by the headphone port.
[Read: iPhone 7: Five simple features users will love to see in iPhone 6s successor]
Some Apple fans may not welcome the move to do away with the headphone jack, but it may turn into just another change that consumers will soon get used to. The fact is most people don't want change, though it is part of development process.
Whether people want it or not, it is almost obvious that Apple's next-generation device will not have headphone jack. Popular leakster Steve Hemmerstoffer @OnLeaks has posted a purported case of the iPhone 7 on his Twitter page, and the cut out ports indicate that it may not have a headphone jack as reported by some sections of the media.
[Read: iPhone 7: Features that will disappoint Apple fans]
Apple is expected to release the iPhone 7 in September, by which time the iPhone 6s completes a year's cycle in the market. It is expected to come with a different design, including a slimmer look. Analyst Ming-Chi Kuo of KGI Securities (via DigiTimes) has claimed in a note to investors that Apple is planning to make its upcoming iPhone, possibly the iPhone 7, between 6.0 and 6.5 mm thick.
According to reports that have surfaced so far, the iPhone 7 will sport a 4.7-inch LCD display, powered by an A10 chip, come packed with a 2GB/3GB RAM, and house a 10 MP main camera or a two-lens DSLR-style camera with optical image stabilization (OIS).