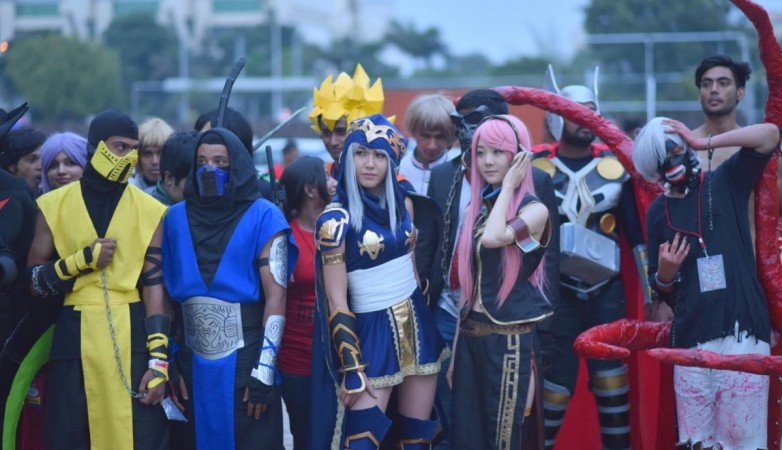 Comic Con India will be celebrating the biggest convention of nerds and geeks all over the country with four separate events held in Bangalore, Delhi, Mumbai and Hyderabad. The events will be kicked off with Hyderabad Comic Con, to be held from Sept. 24 to 25, which is going to be extremely exciting, thanks to the presence of Afshan Azad, the actress who brought Padma Patil to life in the "Harry Potter" films.
Alto Hyderabad Comic Con 2016 is expected to be bigger and better than the last year, which was a sold out event, and features the best of comic books, merchandise and toys that the guests can buy. Along with the British born Bangladeshi actress Azad, Hyderabad Comic Con 2016 will also host "Archie Comics" writer/artist Dan Parent and artist for "V for Vendetta" David Lloyd among other famous personalities.
Jatin Varma, attended the Lanka Comic Con, ahead of the celebrations in India and here is what the founder of Comic Con India had to share regarding his experience. Check out the edited transcript of Varma's interaction with International Business Times India here:
International Business Times: If you could describe your experience at the Lanka Comic Con in 3 words, what would they be?
Jatin Varma: Epic, Awesome and Superb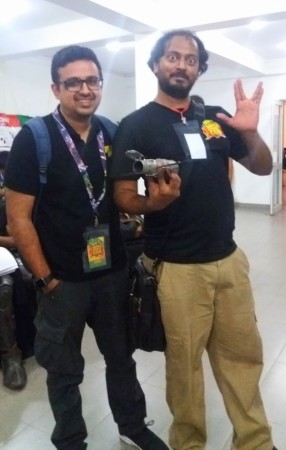 IBT: Of all the Comic Con events you have attended worldwide, which had the most passionate fans?
Varma: I'd have bias for India, however, I do find fans at conventions outside the U.S. to be more enthused by everything at the show than their U.S. counterparts, simply due to the lack of access to most content, which fans in U.S have easy access to.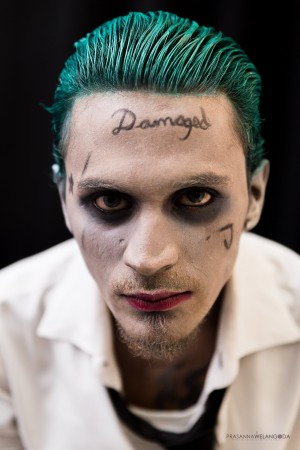 IBT: Who were you most excited about meeting at the event?
Varma: I was excited to meet the organising team there and meeting a former Miss Sri Lanka was also fun. But the cosplayers at the show blew me away, they were beyond awesome.
IBT: Which panels were you most entertained by?
Varma: A panel on the history of Sri Lanka Comics was quite interesting, it featured a lot of senior artists, it was great to see their enthusiasm about the show as much as the attending fans.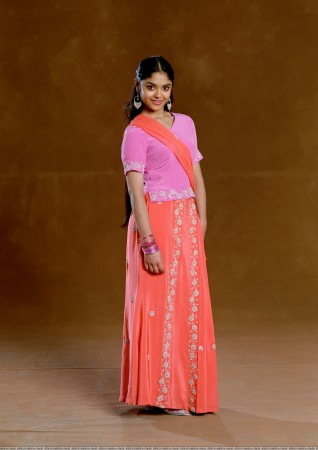 IBT: Which celebrities have you locked in for the Comic Con events in India?
Varma: Can't reveal beyond Afshan Azad (Padma Patil) who is attending our Hyderabad show at this point in time. But we have a really exciting line up of guests this year.