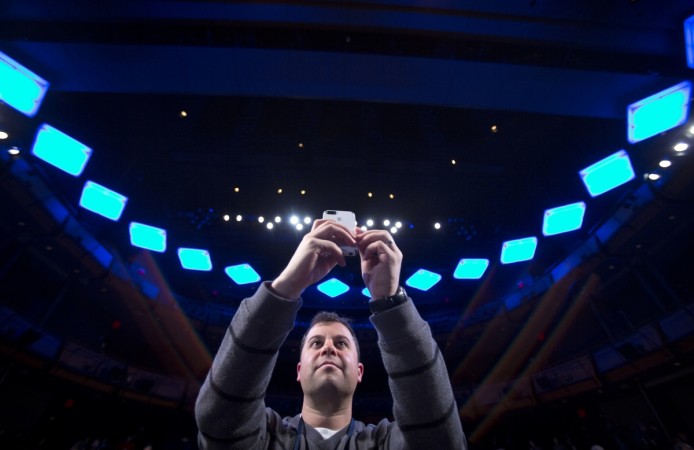 Instagram fans rejoice. Your favourite social media platform has added three new features to Stories.
The first is Links, which will let creators add URL links to their stories that viewers can navigate to without leaving Instagram.
Mentions, which will add the ability for users to be "@ mentioned" in someone's story.
The ability to add a Boomerang to your story without having to go create one in the separate Boomerang app.
According to The Verge, the new features represent the biggest update to Stories since its launch.
However, only two features will be immediately available: Links and Mentions.
Nathan Sharp, an Instagram product manager, told The Verge that the company added links to stories in response to the large number of brands using the feature to promote content there. Adding links to stories means users don't have to leave the app, he said.
"It was a question of trying to keep this seamless, linear narrative experience," Sharp said.
When Instagram released Stories in August 2015, it was immediately criticized for being too similar to a Snapchat feature, ironically, also called Stories.
But over time, Instagram users came to love Stories, and the ability it gave them to piece together images and videos and dress them up with text and sketches. By October 2015, Instagram Stories had 100 million daily users, out of over 300 million total users.
Now, with the three new features, Instagram is betting the farm on Stories, hoping that it will be the future driver of the platform.