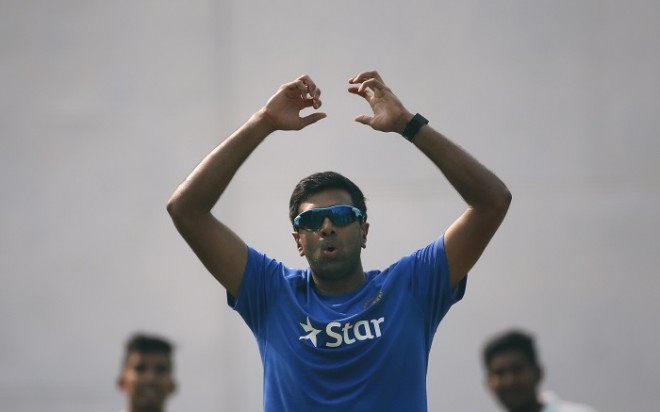 India are the kind of team, when away from home, who ride that crest of momentum quite well to punish the opposition. But, when the force is with the other team, as is quite often the case when they play outside the sub-continent, India always seem to struggle to find a way of breaking through, leading to disappointing results.
While a draw against West Indies in the second Test, which maintains their 1-0 lead in the four-match series is not the end of the world, it does highlight that Achilles heel of India's again – be it with MS Dhoni or Virat Kohli, or even the captains that came before them, when they find themselves up against it, with the environs alien, there very rarely seems to be a plan that works out.
Kohli, no doubt, after consulting with coach Anil Kumble and the rest of the support staff, would have gone into Day 5 morning at Sabina Park in Jamaica with clear plans in his head – what needs to be done, what is likely to work out, and what to do if the initial plans backfire.
The India captain's decision to go with an ultra attacking field – the right decision -- allowed Jermaine Blackwood to go smash-bang in style, taking away the control that the away team had enjoyed for much of this Test match.
Again, when things started to go the opposition's way, India struggled to cope; to find a solution which would swing the momentum back in their favour; to find that level, which great teams invariably find when their backs are against the wall.
West Indies are far from a great side, but they found a level many believed they did not even have and that caught India by surprise, a surprise from which they just did not recover.
As well as Roston Chase, Blackwood, Shane Dowrich and Jason Holder batted, India did not cover themselves in glory by failing to execute Plans B, C, D or E when A stopped working – maybe they did not have that many plans, maybe they felt it would not be needed or maybe, most likely, the bowlers just failed to hit their targets when the attack was taken to them.
Yes, the pitch had slowed down considerably after baking in the sun and yes, there was hardly any help for the fast bowlers or the spinners. But, this was an inexperienced West Indies lower middle order – a determined one, yes, but an inexperienced one. All it would have taken was some patience, some consistent bowling along the same lines, not the kind of defensive one that R Ashwin and Amit Mishra resorted to, when they went around the wicket once Chase, Blackwood, Dowrich and Holder started smacking them.
If he is to be India's spearhead, Ishant needs to find his A-game more consistently, and A-game does not mean just bowling the ball outside off-stump, it means giving the batsmen something to think about, by bowling the lines and lengths that will force them to play.
Mohammed Shami looked a little tired by the end of the day, understandable, considering he has been out for so long due to injury. No matter how much you train, nothing will prepare you enough for the proper Test match grind, and Shami will come out better prepared for the next Test match, even if he could have bowled a lot better on the final day, after his heroics in taking two of the first four West Indian wickets in the rain-hit day four.
Umesh Yadav was a major disappointment throughout this Test match – be that in the first innings, when he bowled just six overs in total, or the second – and Kohli might consider playing Ravindra Jadeja in the next match. You can't help but feel Jadeja would have been India's most potent weapon on the slow pitch, owing to his bowling pace and accuracy.
But hindsight, as they say, is always 20-20, even if a clearer picture would have emerged over India's away capabilities had the bowlers found a way past the West Indies batsmen. For now it remains in a haze, and that is a situation India will want to clear up considerably over the next two Test matches.