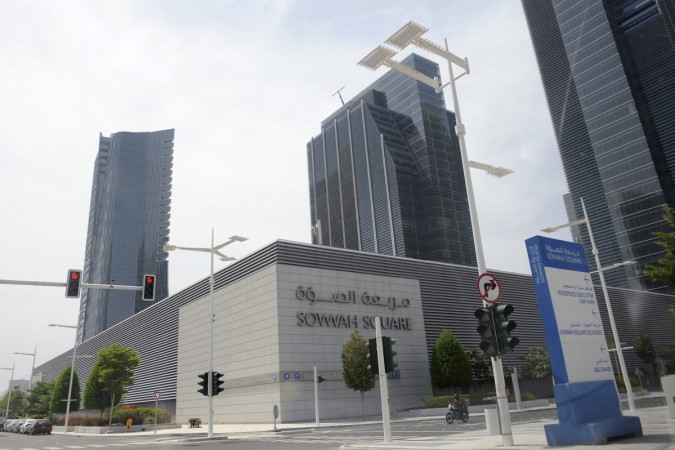 India is offering stakes worth $1.75 billion in the country's petrochemical and refinery plants to the United Arab Emirates (UAE), in a move expected to bolster ties with the cash rich Gulf nation, Press Trust of India reported.
Showcasing investment opportunities in India's oil and gas sector to Dubai's business community, Minister of State for Petroleum and Natural Gas Dharmendra Pradhan promised a "fair, transparent and attractive" policy regime through "appropriate policy, regulatory and fiscal interventions."
High on offer was 26 percent stake for $700 million in state-owned Oil and Natural Gas Corp's (ONGC) petrochemical project at Dahej in Gujarat. A similar project worth $530 million to $850 million could give 25-40 percent stake in Hindustan Petroleum Corp Ltd's (HPCL) Andhra plant.
A 24 percent stake for $200 million by Bharat Petroleum Corp Ltd's (BPCL) capacity expansion at its Bina refinery in Madhya Pradesh was another potential area to look at, the minister added.
On the import front, Pradhan said the country purchased 16.11 million tonnes of oil in 2015-16 and plans to increase it by 2.5 tonnes this financial year.
"UAE makes up for 8 percent of our oil imports. We are trying to import more oil from UAE," he said at the event.
Expressing hope to transform the country's buyer-seller relationship with the UAE into a genuine energy partnership, the minister noted that his government's reciprocation was apparent in its 100 percent foreign direct investment (FDI) allowance in oil and gas exploration and production, refining, pipelines and fuel marketing.
On the government's newly announced Hydrocarbon Exploration Licensing Policy (HELP), he said the most crucial development was that companies can now explore and produce conventional oil and gas as well as unconventional hydrocarbon such as coal-bed methane (CBM) and shale under a single license.
India-UAE trade touching $60 billion has made the oil-rich country India's third largest trading partner.