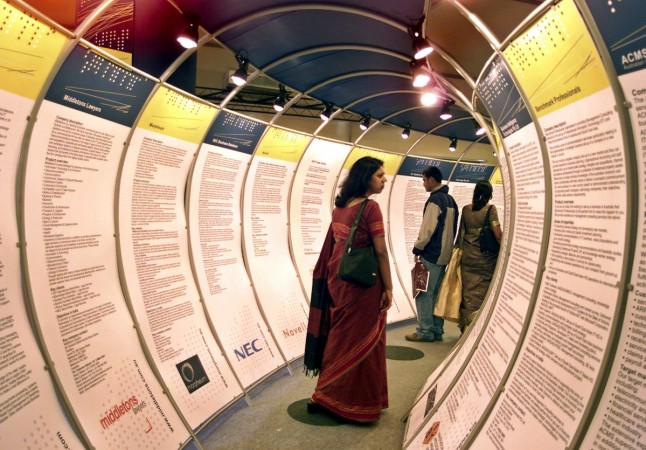 India's merger and acquisition (M&A) deal for the first half (H1) of 2016 stood at $23 billion of which nearly 70 percent that is $15.7 billion came from domestic and outbound transactions, said a report.
Together the two transactions increased by 1.6 times from H1 of 2015, said the Dealtracker report by Grant Thornton, a tax and advisory firm. Prashant Mehra, a partner at the firm, said the M&A activity during the period was largely an outcome of domestic optimism.
Deal activities amongst domestic companies contributed 25 percent of the total M&A volumes—driven mostly by consolidation seen amongst the country's startups. Outbound transaction too was led by Indian biggies particularly from three sectors namely the energy, manufacturing, IT and ITeS space, which shared 58 percent of the total deal value, reported Bloomberg.
While energy and IT sector's M&A activity primarily targeted overseas companies or businesses, manufacturing deals were mostly confined to Indian borders.
India's manufacturing space was driven by expensive consolidation seen within the cement industry where Ultratech Cement acquiring Jaypee's cement business for Rs. 16,124 crore ($2.4 billion) and Birla Corp's deal with Reliance cement for Rs. 4800 crore ($714 million).
Indian Oil Corporation, Oil India, Bharat Petroleum acquired stake forking out $1.3 billion for Russia's Tass-Yuryakh oilfield. Similarly, IT services company Wipro invested $460 million in the U.S. based Healthplan Services.
Bloomberg noted that $3.9 billion worth of deals were inbound, while $3.1 billion was outbound among the cross border investments witnessed in H1 2016. It added, however, the inbound transaction hit a 6-year low as implications from global polity and Brexit referendum loomed large.
For the H2 of 2016, Mehra told CNBC TV18 that "With a few large transactions in the pipeline and macro-economic factors looking stable, transaction volumes are likely to grow" across all three transactions: domestic, outbound and inbound.