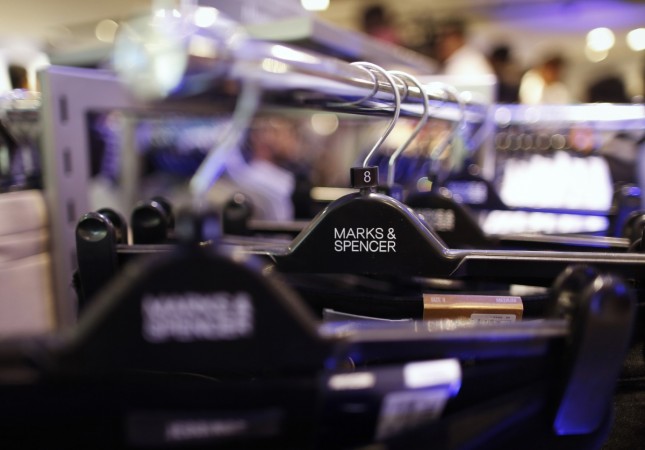 India's overall business confidence index is at 64.3 for April to September 2016 period, nearly 7 points higher than 56.7 for the earlier six month period, according to a FICCI survey.
The Business Confidence Survey, which gauged expectations of the respondents, however, highlighted that "caution still underlines the mood of India Inc" and that going ahead, implementation of the announced reforms would be critical to business confidence.
About 120 companies with a turnover ranging from Rs. 3 crore to Rs. 65,000 crore took part in the survey.
This improvement in index value is a welcome breather after two consecutive quarters of decline in the index value amid a fragile global economy.
Across all three main identified business factors -- economy, industry and firm -- the survey noted that an increasing proportion of respondents said they foresee a "moderately to substantially better" performance in the current conditions.
On five operational parameters of businesses namely sales, export, employment, investments and profit, the respondents noted investment prospects and profit levels may not see an improvement in this cycle too.
Nearly 64 percent of respondents said a slowdown in growth across the world and two consecutive droughts in India have weakened demand even in the countryside. "The companies remain cautious about undertaking fresh investments and about 46 percent respondents anticipated no change in investment levels," it added.
Incidentally, the availability and cost of credit is better now than the previous cycle. The150 point interest rate cuts by the Reserve Bank of India in the last 17 months has eased the flow. Further, reduction in small savings interest rate as well as the introduction of the marginal cost of funds based lending rate (MCLR) will facilitate better rate of transmission of credit to end consumers, it said.
On other operational factor of sales, the survey said that next six months will witness better growth. It noted that pick up in sales despite a low investment climate indicates that companies will roll out unutilized capacity. Nearly 54 percent of respondents concurred with it as they reported a capacity utilisation of more than 75 percent as opposed to 30 percent in the last survey.
Employment too inched towards the positive as 32 percent of respondents, as opposed to 23 percent in the last survey, reported that they are considering to hire more people in the coming months. However, on the flip side, 61 percent of the respondents were shown to be not keen on hiring in the current period.