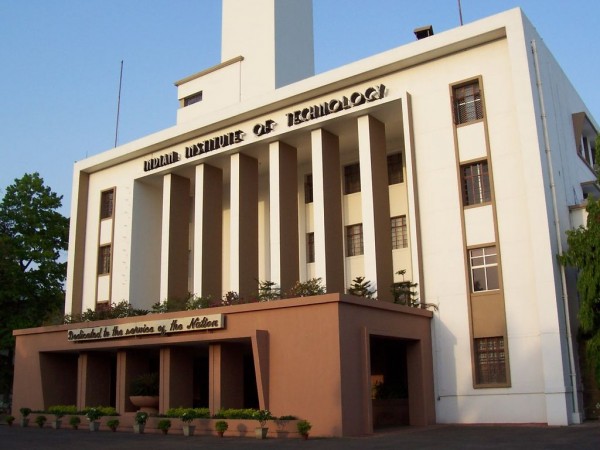 The IIT Council has approved a twofold hike in the annual fee of undergraduate courses at the Indian Institutes of Technology (IITs), reported CNN IBN citing official sources. The fee will stand at Rs. 2 lakh at all the 23 institutes as against the Rs. 90,000 earlier.
The council, headed by Minister for Human Resource Development Smriti Irani, has reportedly modified and approved the recommendation submitted by a high-level committee of IIT directors.
The Ashok Mishra-headed Standing Committee of Indian Institute of Technology Council (SCIC) — a group comprising of IIT directors and senior officials — had approved a threefold hike in annual fees and suggested the same to the council.
The tripling of fees was a suggestion in turn by a sub-committee headed by IIT Bombay Director Devang Khakkar. The committee studied the average cost per student, and felt 60 percent of it needs to be borne by the students themselves. It also recommended other multiple source of financing for the IITs.
However, the SCIC had stressed for an interest-free collateral-free education loan under the Vidyalakshmi scheme for every student. On Wednesday April 6, the government announced an 100 percent fee waiver for students from scheduled castes/tribes (SCs and STs), other backward classes (OBCs) and for the physically-disabled in IITs.
The SCIC had also suggested postponing the new-pattern entrance exam (by the National Authority of Test) to 2017, while allowing admission tests to be held in eight other countries to attract the best of foreign students. The decisions on which still rests with the Union Minister Smriti Irani, said IBN.