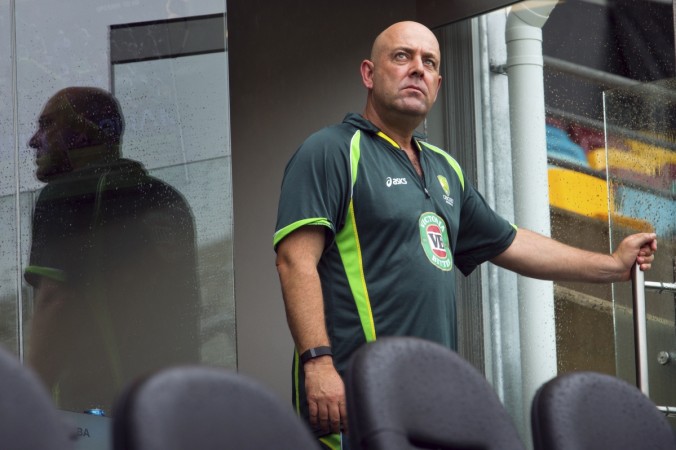 The International Cricket Council (ICC) Cricket Committee has tossed up some suggestions to Chief Executives' Committee (CEC): How about expanding Test cricket into the evening hours as well? What about rewarding free hits to batsman for all 'no balls'?
These were some of the topics that the ICC cricket committee broached at its meeting in Mumbai last weekend.
The Committee's recommendations will have to be approved by the CEC, which is scheduled to meet at Barbados in June.
There is growing concern among cricket experts that the longer version of the game is increasingly losing spectators to the shorter versions such as ODI and T20, and hence the ICC Cricket Committee wants to make the five-day format much more interesting.
The Committee also felt that the game has become too batsman- friendly, hence they had discussions over the size of the bats used in today's game and also that the boundary ropes should be set up to the standard size.
The bats have such thick edges that one does not need to hit the ball from the middle, as edges also have started producing sixes, demoralising bowlers.
Though the committee might be eager to bring a balance between the bat and the ball, it wants all no balls to be awarded as free hits and not only 'foot fault' no balls.
Talking about no ball, one has seen that it takes a lot of time for bowlers' over-stepping to be checked, so the committee also wants the ICC to come up with ways whereby noballs can be reviewed quickly.
The committee have also recommended some changes in field restrictions, which includes removal of the rule that two compulsory fielders should be there in the first 10 overs. It also wants batting powerplay to be removed.
Apart from these, various other topics such as the use of technology, especially DRS, code of conduct and helmet safety were also discussed.