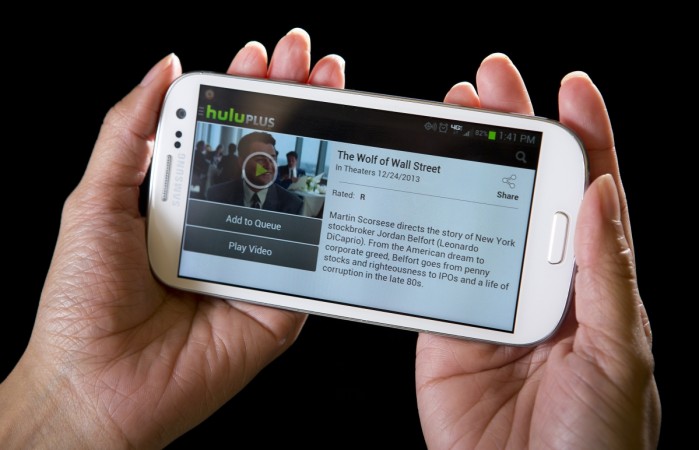 Hulu has announced that it had sealed deals with Walt Disney and 21st Century Fox that would add major networks from both companies to the line-up of programming available through its new live stream and on-demand service that launches early next year, Forbes reported.
The new channels will include ABC, ESPN, Freeform and Disney Channel from Disney and Fox, Fox Sports, Fox News, FX Networks and more from 21st Century Fox.
This deal follows close on the heels of Hulu's tie-up with Time Warner that provided networks from the Turner suite – including TNT, TBS, CNN and TruTV – for live or on-demand viewing.
"We're building a service that offers subscribers the most sought-after programming on television–and channels from 21st Century Fox and The Walt Disney Company are essential to that mix," says Mike Hopkins, CEO of Hulu.
According to TechCrunch, the addition of ESPN is especially notable, in light of the competitive landscape, which today includes Sling TV, PlayStation Vue, and AT&T's forthcoming DirecTV Now service, for example.
In fact, Sling TV made headway with a number of cord cutters when it first debuted as being the only way to access ESPN's content without a subscription to a cable or satellite TV service.
That has changed over time, however, as PlayStation Vue added the network back in March of this year. And DirecTV Now has also confirmed that Disney channels, ESPN and ABC will be a part of its lineup when it launches.
Hulu also has invested in some exclusive content, like The Mindy Project, The Path, 11.22.63, Difficult People, and its Golden Globe-nominated series, Casual, which could give it the edge, as well.