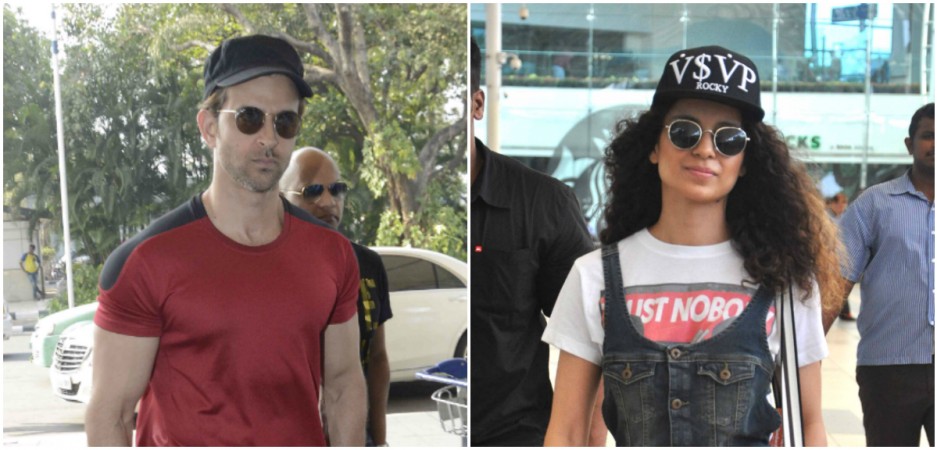 Hrithik Roshan and Kangana Ranaut were embroiled in a dirty spat after the duo had made a number of allegations against each other. Now Hrithik's father Rakesh Roshan has opened up on the issue and said that the truth will shock everyone.
While Kangana had claimed that she and Hrithik were in a relationship, the Kaabil actor had denied the same and instead had said that she was suffering from Asperger's Syndrome. The actress in counter had alleged that Hrithik had hacked into her email account to delete their conversations which would have hampered his divorce proceedings with Sussanne Khan.
Rakesh Roshan stands by Hrithik and has said that all the allegations against him are false. "Hrithik is different. Even when someone was spreading lies about him, he chose to stay calm and dignified. If he does choose to come out with the truth, it will shock everyone," the film-maker told Hindustan Times when asked about Hrithik and Kangana's controversy.
He also said that Hrithik has been silent on the issue as he is busy with the shooting of his upcoming movies but he may speak about it when he gets free. Both the parties had earlier sent legal notices to each other.