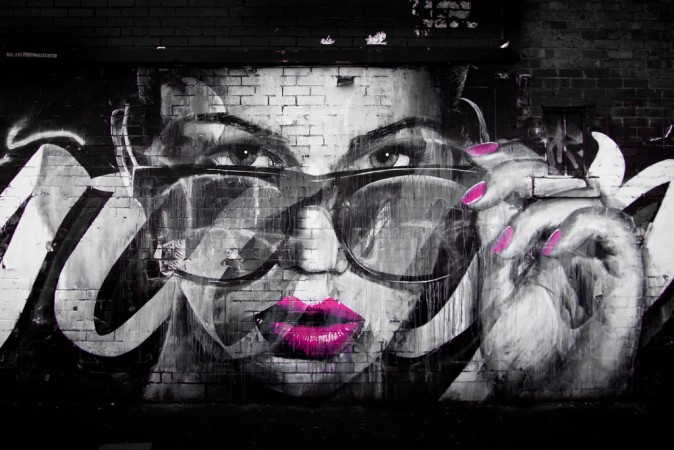 Like humans, buildings die too. Though their lifespans far outstrip ours, they still crumble eventually.
The Melbourne-based street artist, Rone (Tyrone Wright), however, finds beauty in the derelict, and grace in the peeling facades. But rather than beautify the buildings, he paints beauty on them...in the form of portraits of women.
His recently-concluded exhibition, Empty, at the Star Lyric Theatre building in Fitzroy, Melbourne allowed fans and the uninitiated to gaze into paint and concrete eyes, crafted over the years of wear.
"I have this strange attraction to forgotten spaces. I tend to see something beautiful in things that are derelict, dilapidated or forgotten. I guess you could say I find beauty in neglect," the artist told Daily Mail Australia.
The exhibition -- which sold out the day before the opening, hosted 1,481 people, and on the first weekend saw more than 3,000 people – was Rone's first in Australia in two years. It featured works on paper, canvases, and photographs of some of the murals Rone has painted in abandoned houses in the past couple of years.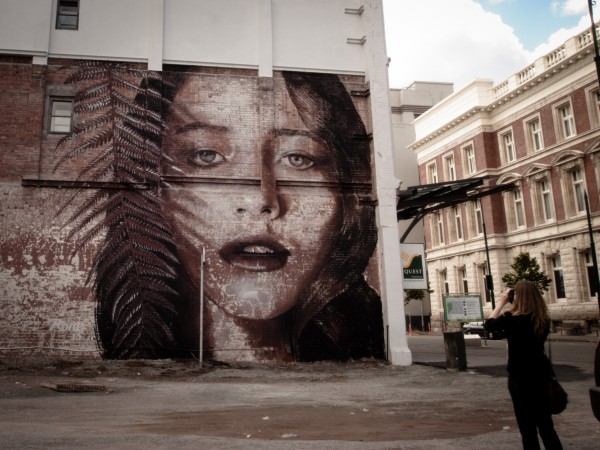 They started out as a reaction to some of the more aggressive street art that was favoured by Rone's peers, according to the Sydney Morning Herald.
"A friend was doing this screaming vampire face and I wanted to do the complete opposite of that, which was this calming beauty," he told the SMH.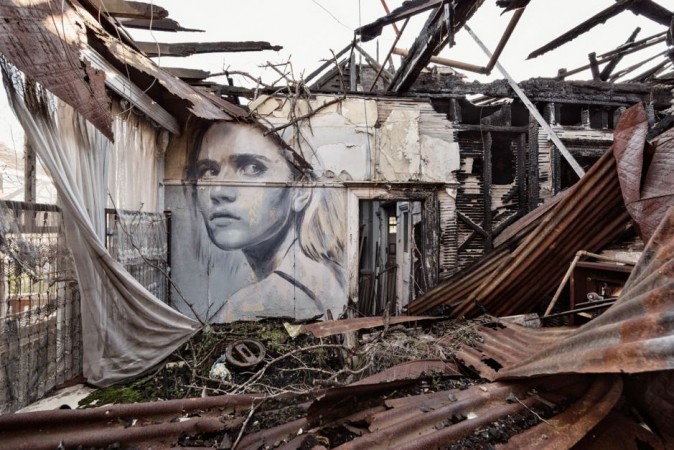 "It kind of started there for me, and the way they deteriorated on the street but still kind of held their beauty, there was something about that that I really fell in love with."
Rone's work is in the permanent collections of the National Gallery of Australia and the National Gallery of Victoria. His mural work is located around the world in London, Paris, New York, San Francisco, Austin, Havana, Port Vila, Taipei, Gothenburg, Mexico City, Detroit and Hong Kong.
Related
Artist paints semi-nude graffiti of Hillary Clinton in Melbourne covered with Niqab
UKs largest ever street art project launched to promote countrys creative industries
Beijing: Abandoned buildings become canvases for street artists
Banksy in Gaza: British Street Artist Goes Undercover in Strip, Releases Mini Documentary on Palestine