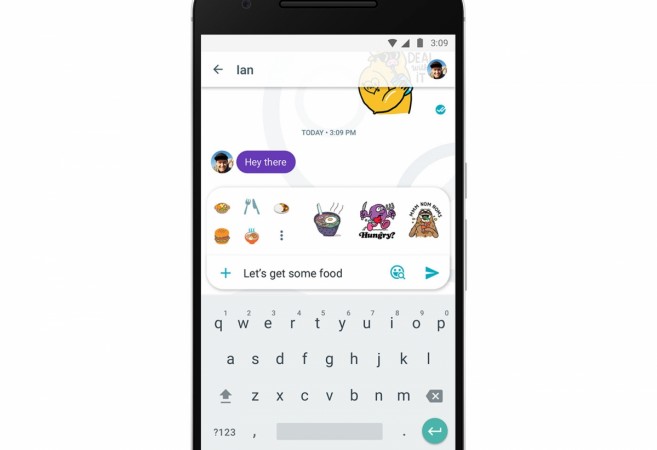 Google's Allo chat app just get a whole lot cooler thanks to a new emoji shortcut button. the "Smart Smiley" button will bring up a list of suggested emoji and stickers that are relevant to what you're typing. For now, the feature will only work with English.
Google is also taking full advantage of its brand relationship with the new Harry Potter movieFantastic Beasts and Where to Find Themwith a new sticker pack. There are also new themes for chats if you don't like the standard bubble background, The Verge reports.
"With so many out there, it's no wonder that most of the time, we only use a handful (less than 3 percent!) of all emojis," Google writes in its blog post. "That's why we've added a new feature to Google Allo to make it easier to find and send the perfect emoji or sticker."
Allo, is used to showcase the Google Assistant, taking on Apple's Siri or Amazon's Alexa.
According to Venture Beat, Google released Allo for Android and iOS two months ago and has been updating it with minor improvements ever since. While Allo offers unique features like Google Assistant, it isn't distributed very well and must compete with three other Google messaging apps.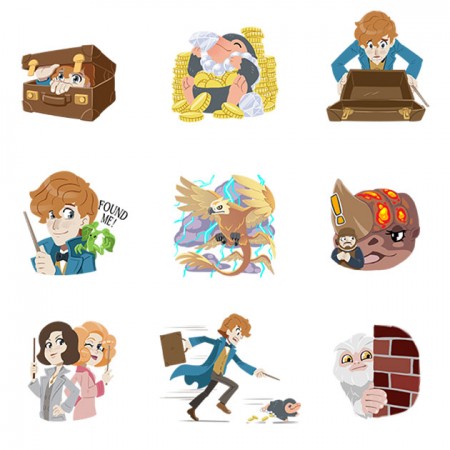 This update's last new feature is background themes. There are 14 themes available — with names like "Watermelon" or "Sorbet" — that Google hopes will "complement your style."
All in all, this is a decent update for Allo. Fundamentally though, Allo's problems remain unsolved — how to convince your friends and colleagues to use this one when they are already using so many messaging apps, including other ones from Google, reports Venture Beat.
Google says it is starting to roll out these features Wednesday, but they will become available world wide over the next few days.