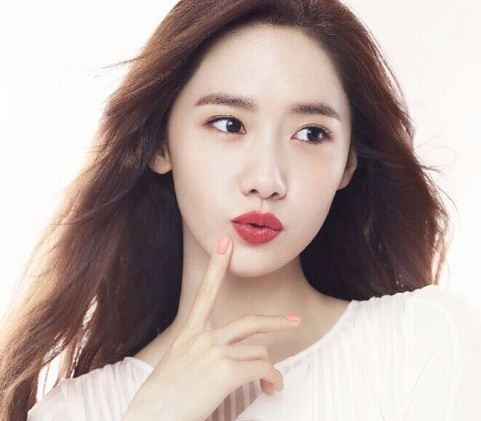 The K2 premiered on Friday to positive reviews and in the show's producing director Kwak Jung Hwan's words, this success is partly a result of lead actors YoonA and Ji Chang Wook's hardwork.
During a recent interview with TV Report, Kwak said the actors toiled during the filming. He added that the show did take a toll on them, but they never gave up. For instance, YoonA reportedly suffered bruises on her knee when she picked coins on the street. However, the actress didn't make a big deal out of it. Furthermore, Kwak said that Jo Sung Ha lost eight kilos prior to The K2's filming.
The K2, which has aired only two episodes so far, has received praise for the cast's acting chops. YoonA, who was earlier criticised for her acting skills, has silenced her critics and Kwak added that she has the potential to become a big star.
"Ji Chang Wook and YoonA are actors that will become even better in the future. There is a lot of potential for development," he said.
While Kwak felt humbled by fans' praise, he also seemed apprehensive and rather amused that TV shows are now being compared to films. The producing director added that The K2 was likened to Bond films and this revelation was rather surprising. He added that he does carry some regrets but said that he'll continue to do his best.
The K2 explores the story of a former soldier turned bodyguard. The security personnel plays the titular role and the plot revolves around his relationship with his employer, Choi Yoo-Jin (Song Yoona).