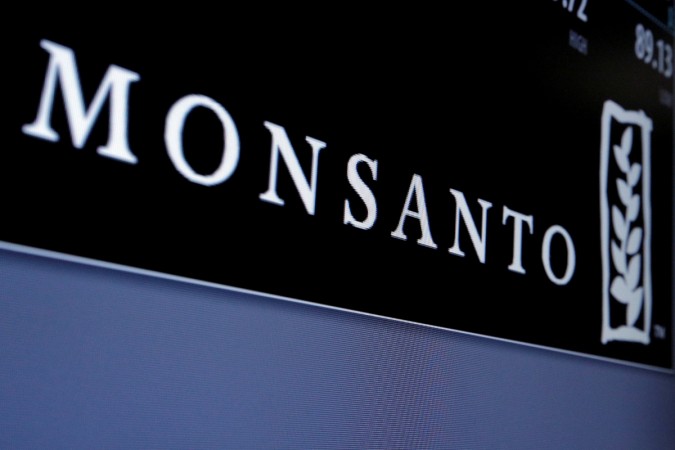 A recent government order with potential to limit royalty fee charged on all new and advanced genetically modified (GM) seed technologies has been put on hold, reported Business Standard. The May 18 order was held back to have a wider public debate.
Royalty or the trait fee charged on seeds by GM companies ( or the licensors) on domestic firms (the licensees) was capped to 10 percent of the maximum sale price in the recent order. An earlier order had restricted selling the seeds beyond Rs. 800 for every 450 grams.
In further tightening of GM seed royalties, the 10 percent fee will be unchanged for the first five years from the date of its commercialisation and from the sixth year will be lowered by 10 percent annually.
The Business Standard report noted that the most litigious of the clauses was that all existing agreements had to follow the new rules within 30 days, failing which the agreements would be considered void. Also disputable was the mandatory granting of licence to licensees within 30 days of request by anyone fulfilling the minimum eligibility criteria.
India has so far allowed usage of GM technology only in cotton seeds. Mahyco Monsanto Biotech (MMBL), a joint venture of U.S.-based Monsanto and India's Mahyco, is the sole provider of GM cotton seeds in the country, reported Reuters. The government order has indirectly, albeit effectively, targeted Monsanto.
MMBL's India Business
MMBL, the original licensee, has sublicensed the cotton seed technology to more than 50 domestic companies. These companies allege that MMBL collects Rs. 530 crore annually as royalty fee for its Bt technologies. Since 2002, its total collection amounted to Rs.7,000 crore. India's GM seed market as a whole is around Rs. 3,500 crore per year, said Business Standard.
The daily added that the first of the cotton seed technology from Monsanto's stable was the Bollgard-1 technology that went off-patent in 2006. Then the company launched its BG-2 tech seeds, which has a 95 percent market share of India's Bt cotton seeds. Its newer variant, BG-3 tech, is still pending commercial approval.