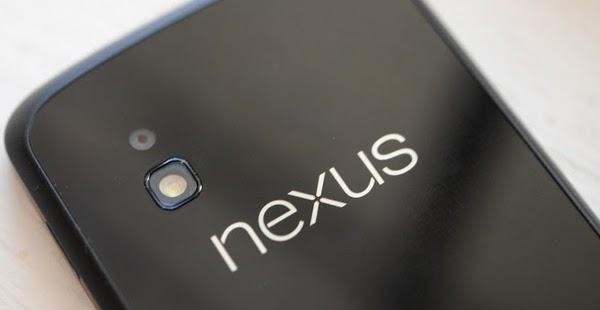 Now that the buzz around Apple's iPhone 5S and budget phone, iPhone 5C has died down, Google is said to be preparing to take the market by storm through its mid-October event, which might include the announcement of its upcoming new Nexus 10 tablets, manufactured by Asus.
The latest rumours suggest that the announcement of Google Nexus 10 2 on Oct. 14 is said to be strategically placed one day ahead of the Apple's rumoured iPad 5/iPad Mini announcement, according to Christian Post.
It is believed that Google has planned to introduce the Nexus 10 2 tablets a day ahead of Apple revelation to get a head start over its competitor Apple iPad5 as the former is a good alternative for the later device.
The Google Nexus 10 2 has most likely been manufactured by Asus and not Samsung. The Korean tech firm had manufactured the earlier version of Nexus 10. Asus has worked with Google in manufacturing the previous iteration of Google Nexus 7.
The Nexus 10 2 is said to sport a 10in screen and the 16GB model is expected to carry a price tag of $562 which is $163 more than the current $399 price tag of Samsung manufactured Nexus 10.
The Nexus 10 2 is expected to be available on Google Play after its introduction on Oct. 14, 2013, along with the much anticipated Android OS, Android 4.4 Kitkat.
The upcoming Nexus 10 2 is expected to feature a hi-resolution 10in display with 2560x1600 resolution along with Corning Gorilla Glass 3 as the previous version came with Corning Gorilla Glass 2 display technology. The tablet is also expected to be powered by the latest Snapdragon 800 processor paired with 2GB RAM and is rumoured to run on Android 4.4 Kitkat OS.
Low Energy Bluetooth, 4G LTE connection and NFC are also expected from the device with a possible MicroSD card slot, which is generally absent in other Nexus devices.
However, Google has not officially revealed anything about the device and buyers would have to wait till the device is launched in the markets.