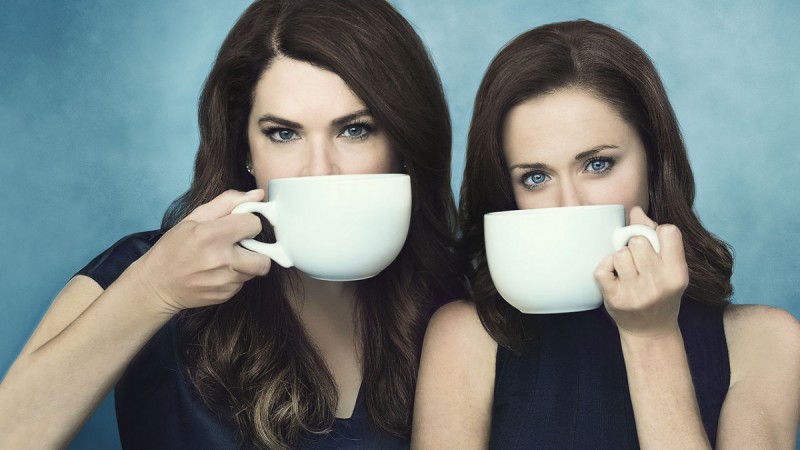 Jimmy Fallon threw down the gauntlet when he asked us if we could name our Top 4 Gilmore Girls characters (we couldn't include Rory of Lorelai). So ahead of the November 25 resurrection (thanks to Netflix) of the iconic TV series, we've picked our Top 4.
Sookie St James
Long before Melissa McCarthy became one of the funniest women on the planet, she was one of the funniest women on Gilmore Girls. The ditzy, hyper, but extremely talented chef at the Independence Inn, always warmed our hearts while getting our stomachs rumbling. Her husband Jackson may be adorable, but it's Sookie's calming influence (most of the times, when she was pregnant she was a nightmare) on Lorelai that made her more than just comic relief on Gilmore Girls.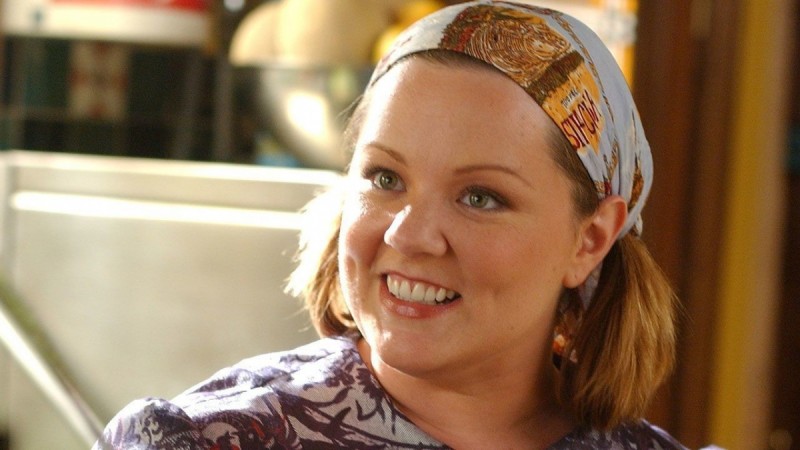 Luke Danes
Luke's Diner holds a place in the hearts of Gilmore Girls fans. And while it was certainly not the centre-piece of the series, it did play a pivotal role as the space where some monumental decisions were made. Luke's ham-fisted, cynical, yet strangely Zen-like approach to life was the perfect counterpoint to the frenzy of Rory and Lorelai. With his quiet affection for Lorelai and his perfect brooding timing, he came to represent the overwhelmed masculinity in an oestrogen-fuelled TV series that was never too feminine for male audiences. Thanks Luke.
Emily Gilmore
Some mothers do 'ave Michael Crawfords, and some daughters do 'ave Emily Gilmore. Torn between disappointment and a veiled affection for her daughter Lorelai, Emily is the mother that tears us apart. At one point we're fuming at her priggish refusal to accept Lorelai, and the next we're fawning over the wellspring of love she harbours for her daughter and granddaughter. Stuck-up she may be, but that's only a mask, and as any well-heeled Gilmore Girls fan will tell you: If you mess with the girls, you mess with Emily, and that's never a good thing.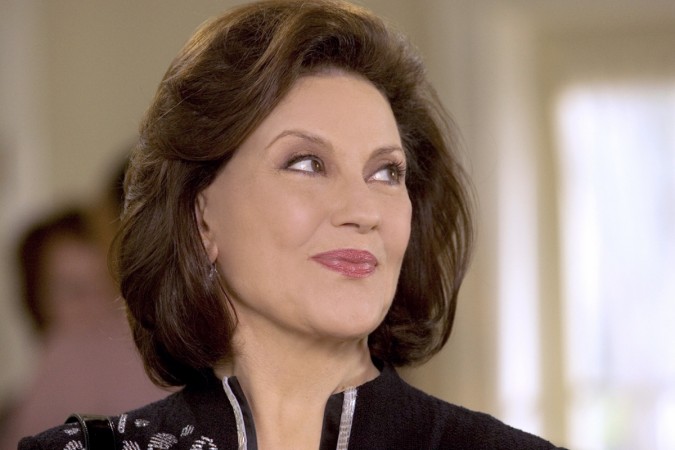 WHERE AND WHEN TO WATCH
Netflix has confirmed that all the new episodes will debut on November 25, 2016 at 12.01am PT. That's 7.01am in the UK.That's 1.30am IST
The series was temporarily titled Gilmore Girls: Seasons. However, on May 20 it was finally given an official name: Gilmore Girls: A Year in the Life.
Paris Geller
Where Rory is a dreamer, Paris has it all figured out. Her future is planned by Google Maps, Rory's is planned by Apple Maps. Paris had the proverbial stick, but as the series progressed, life and circumstance took a chisel to her grim façade. What was eventually revealed was a wonderful woman with a lust for life and the ability to walk the edge. Paris's transformation from prim do-gooder to a woman always on the cusp of a regrettable decision is mesmerizing to watch. A complex character well done.